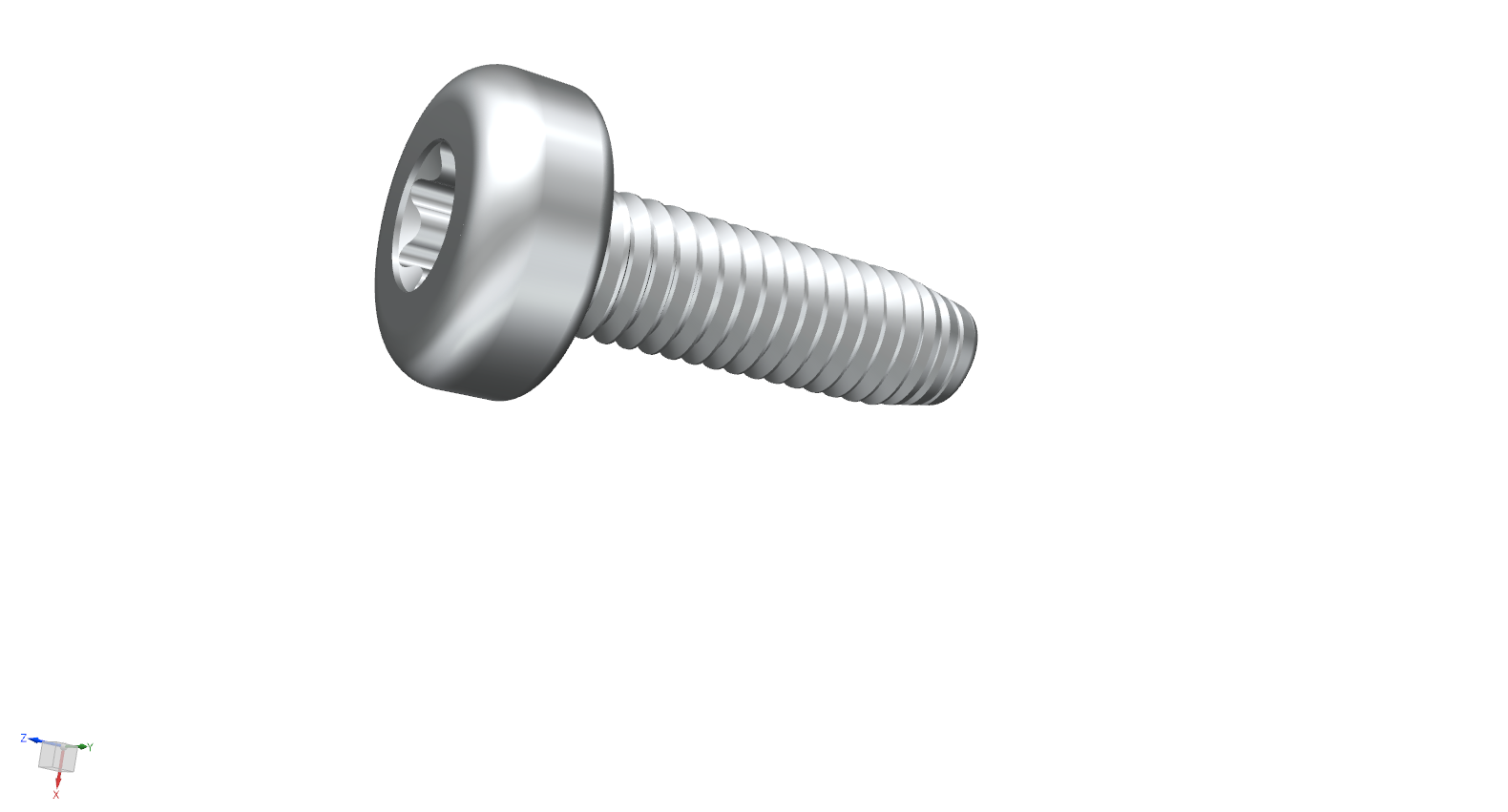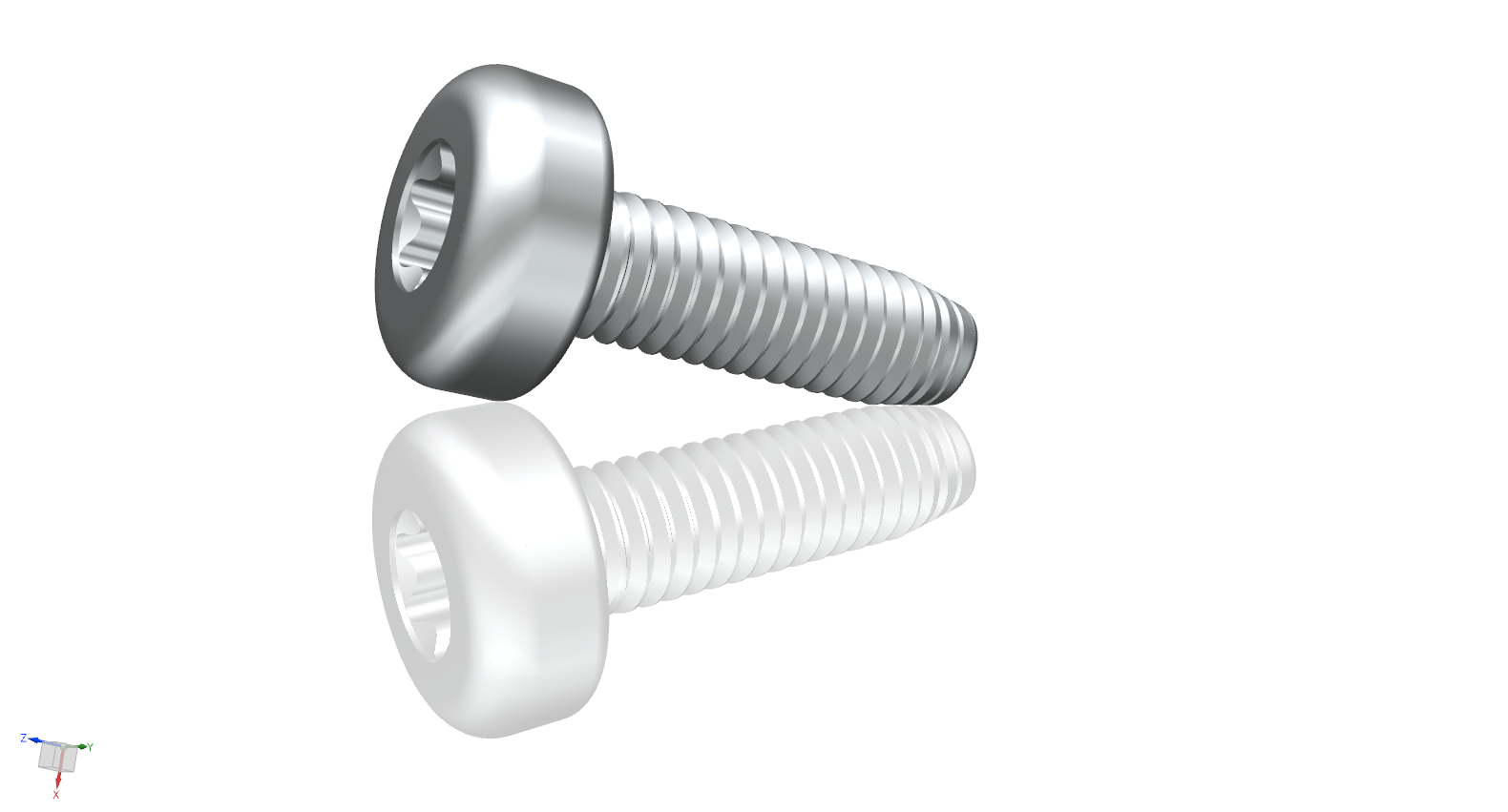 SGF® – Professional thread forming in direct connections
clearance – proven – metric
In brief
Schriever SGF® – the trilobular thread-forming tapping screw. These allows connection in cylindrical bores and casted bores. These metric screws are are designed for applications without a female thread.
 SGF® advantages
hight degree of economic efficiency by thread forming and inserting the screw in a single operation
no contamination of the assembly
savings in additional nuts, washers etc.
less disposition expenses for required parts
low installation costs
no disturbance of grain flow in the component, therefore material solidification
increased loose resist by using screw connections without "play"
Do you have any questions?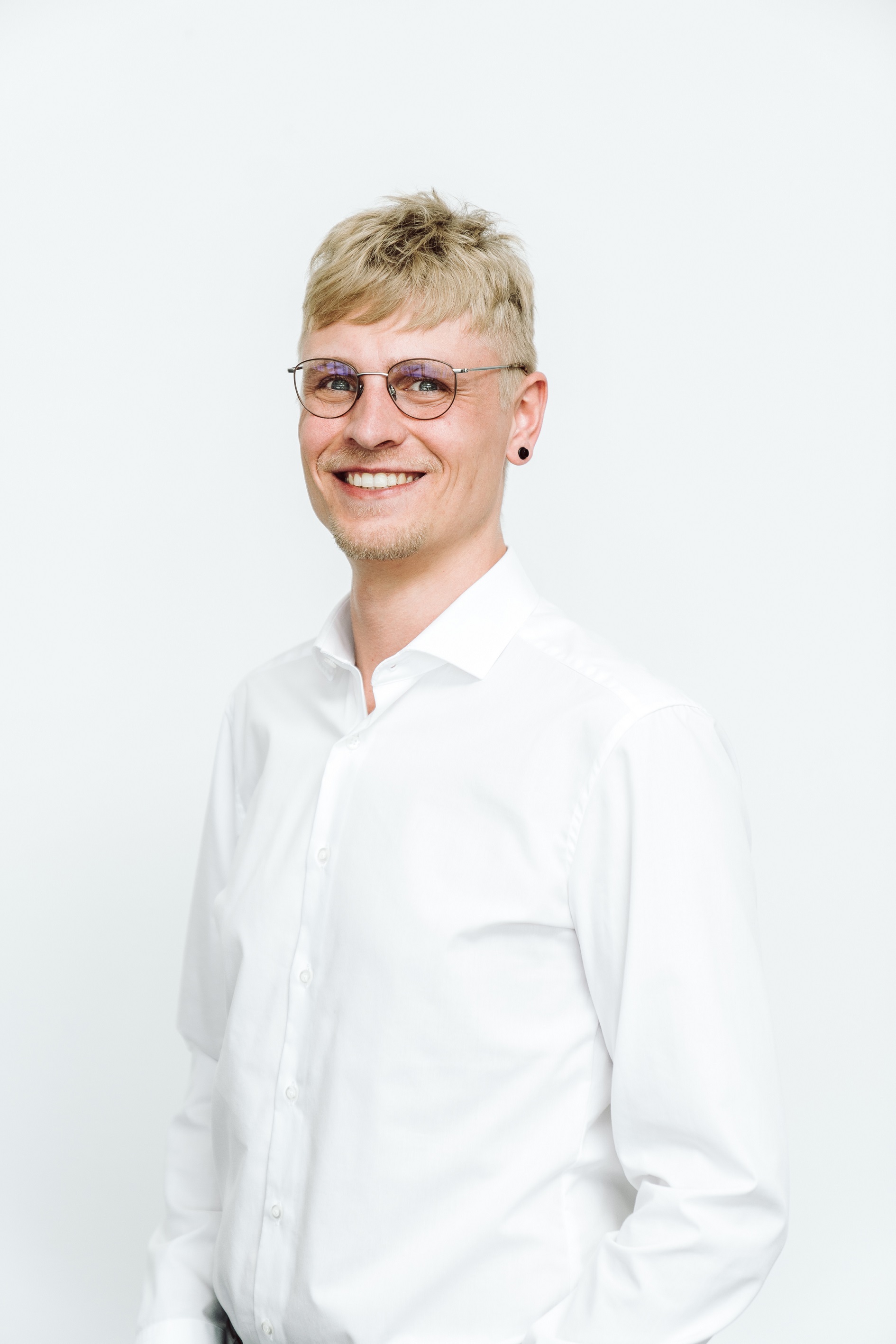 Philipp Kowalski
I would be pleased to help you!
The special part about it…
... Corrosion protection
Our screws can be made with all commercially available corrosion protection surfaces. For details, please refer to our brochure on corrosion protection which you can download here.
Offer concept S-connection.
Individually produced for you
Available from a minimum quantity of 10,000
Already available from four weeks on
Our service for you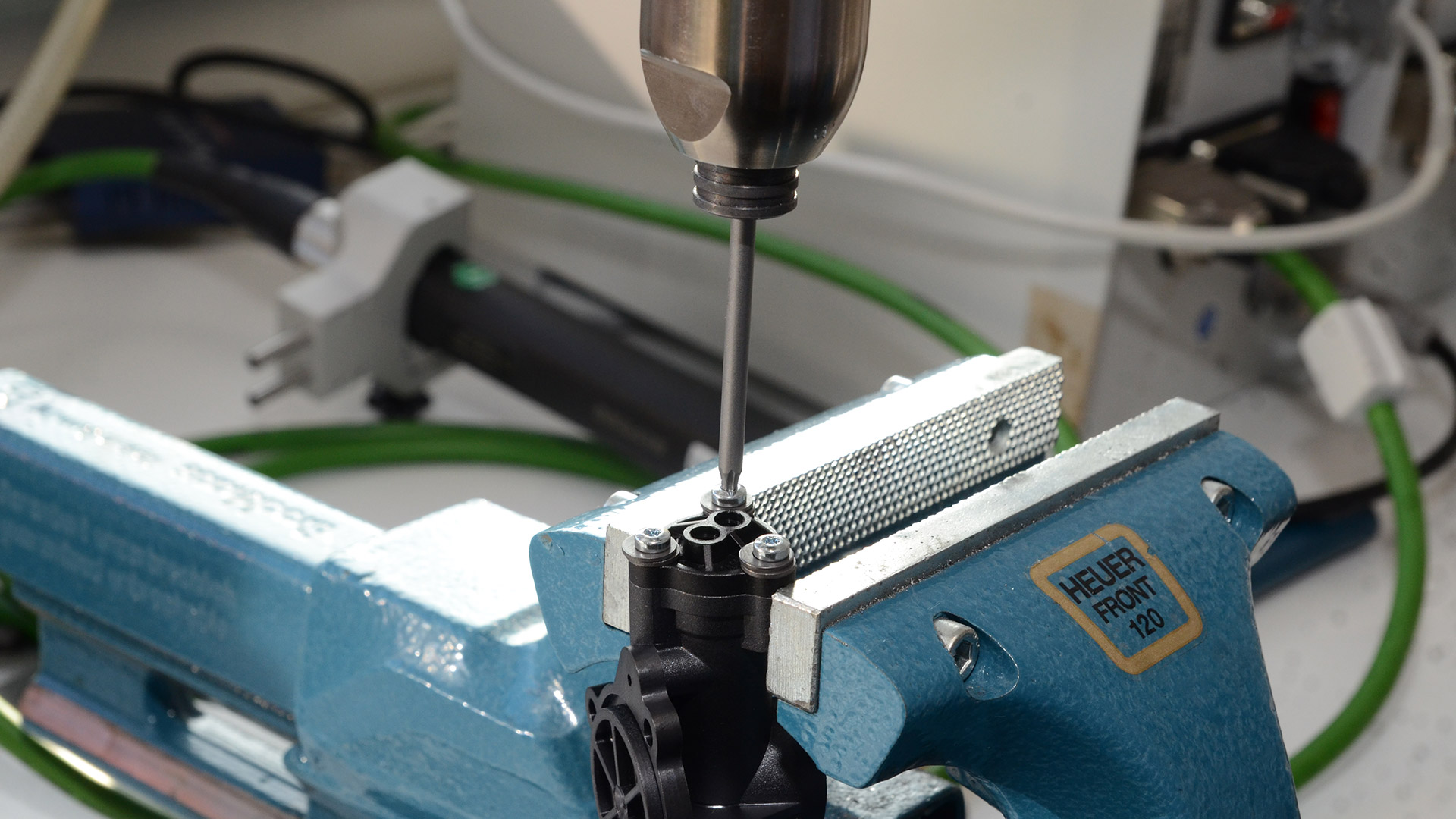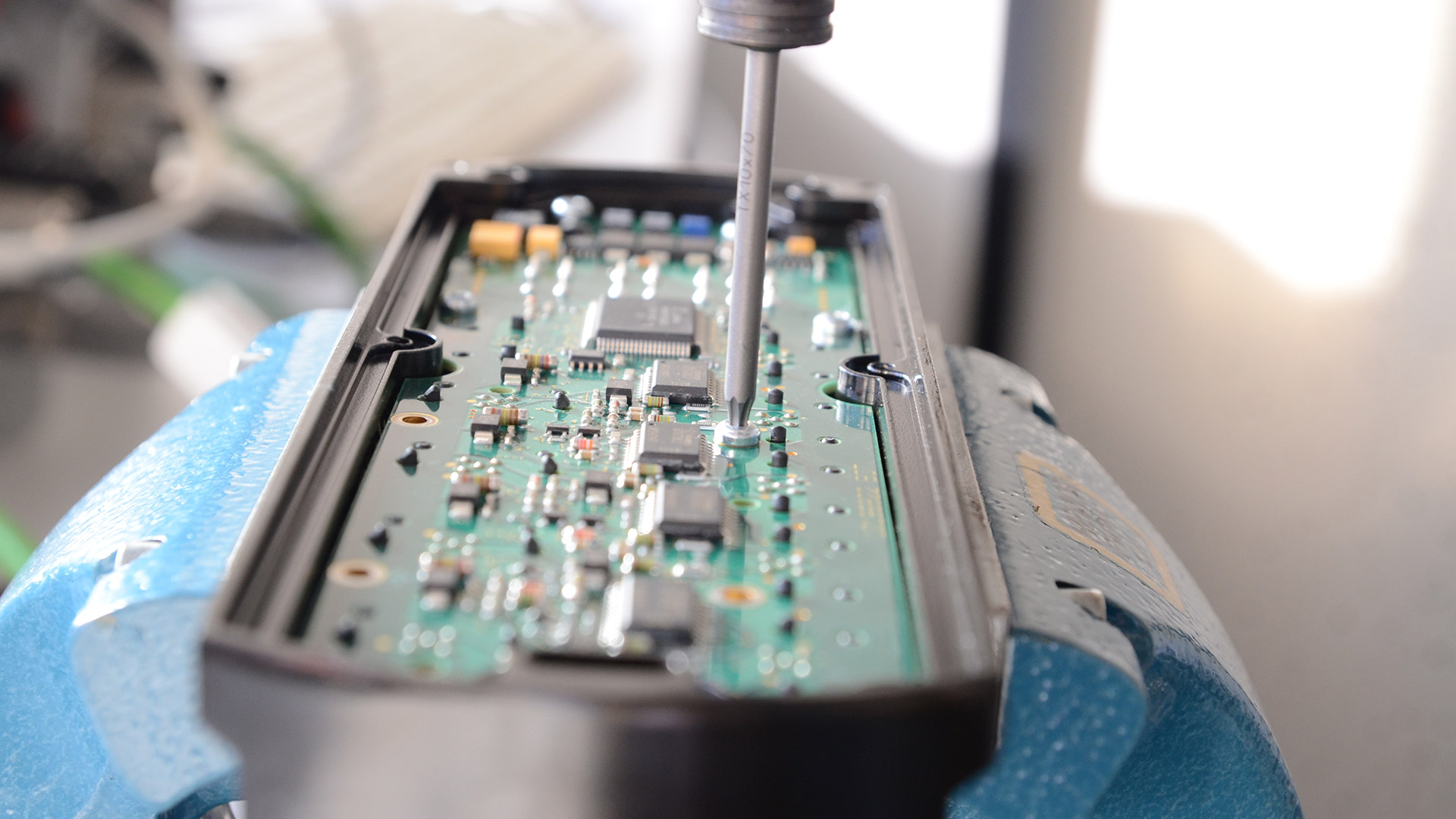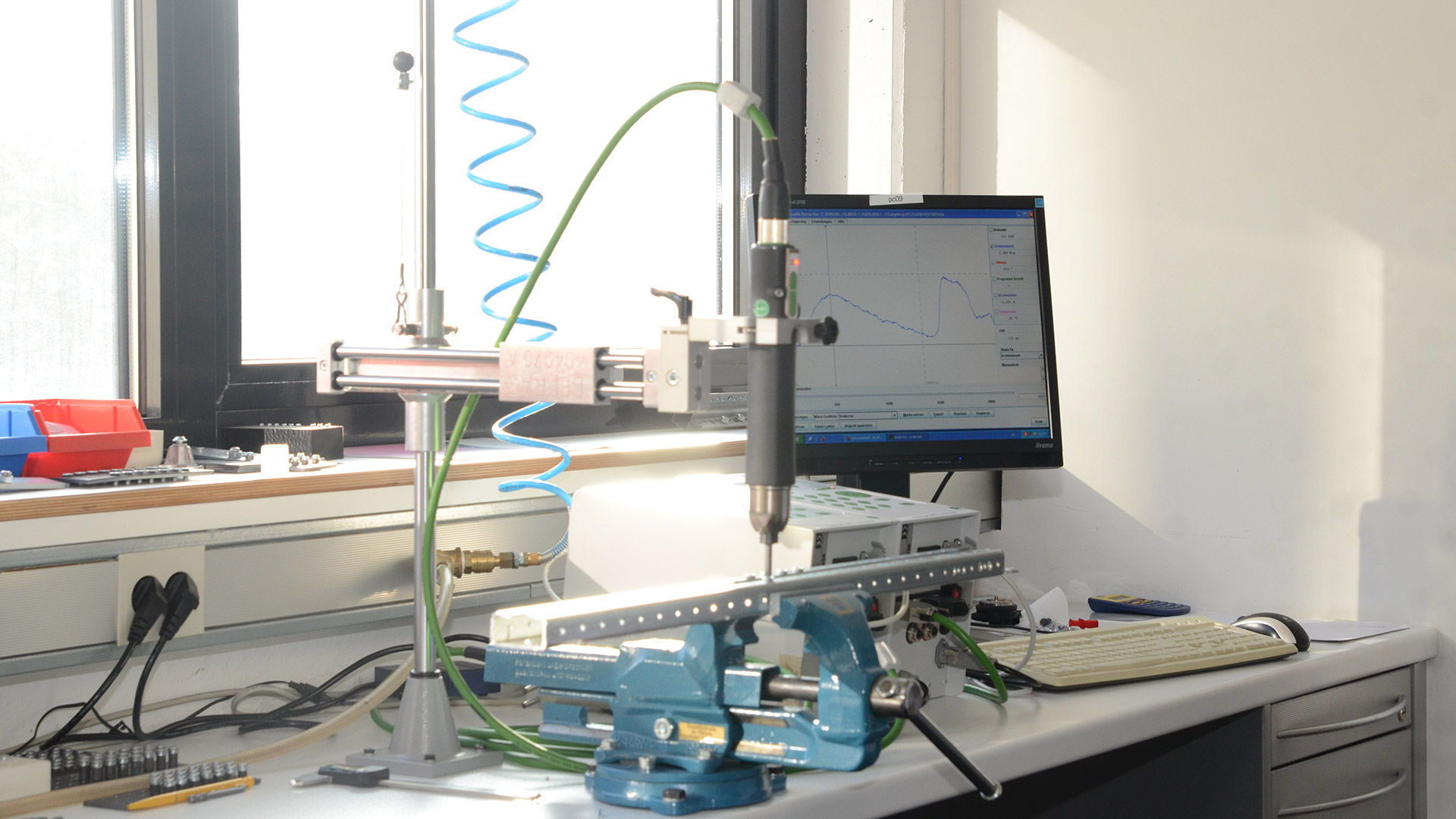 Experten & Labor
Our experts are there to assist you to ensure that the Schriever SGF® is used optimally for your specific application.
At our technical laboratory,  we optimize your joint applications and develop design recommendations. You will then receive technical documentation from us.
Ordering example:
SGF® of nominal diameter = 3,0 mm · Length = 12 mm · full thread-head = KN 8039 · Hexalobular drive size 10 and grooving tip = chamfer KN 8039 SGF® AM 3×12 – T10 – FA

/** * The template for displaying the footer * * @since Slupy 1.0 */ ?>