S-Mikro® – Your connection for miniaturization
Small – specific – professional
In brief
Miniaturization and lightweight design, two terms which are omnipresent in connection technology. We manufacture thread-forming tapping screws for thermoplastics starting from a thread diameter of 1.0mm. Micro screws for light metals and steel materials are available on request.
With the development of miniature or micro screws, we continuously meet the growing demand in many industries for special connection solutions for linking the smallest components. To provide the special production technology and test equipment required for the S-Mikro®, we have expanded our modern machinery to meet these requirements.
S-Mikro® advantages
Detachable connection
Service-friendly
Different thread geometries can be implemented
Usable for any material
Cold formed, cost-effective
Do you have any questions?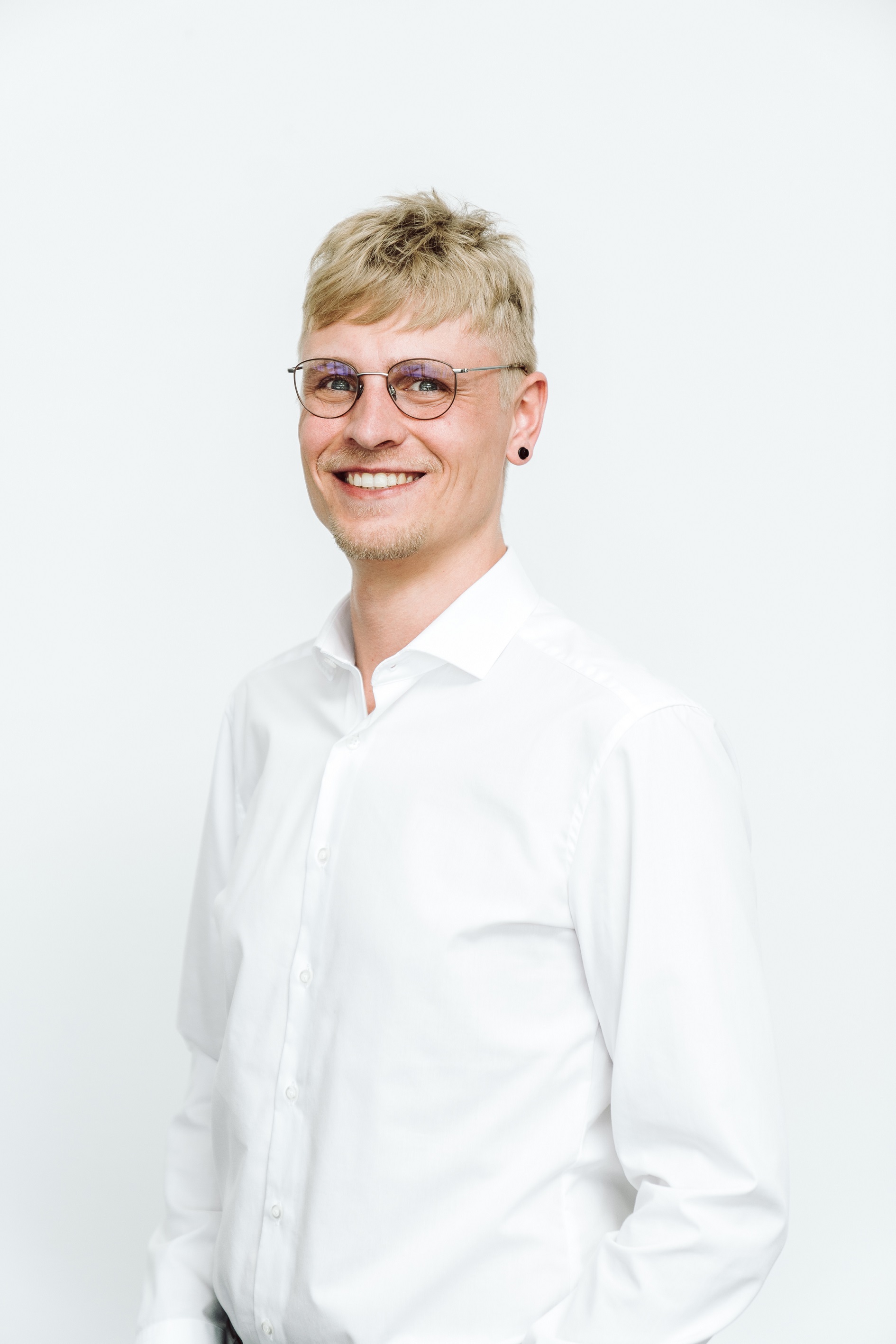 Philipp Kowalski
I would be pleased to help you!
The special thing about it…
... is the quality characteristics of your products
Screw connections in the miniature field and in lightweight design convey a sense of quality
Service-friendly and therefore a better alternative to soldering, adhesive bonding, clipping or welding
Thread-cutting is eliminated when self-tapping micro screws are used
High mechanical strength
... Corrosion protection
Our screws can be made with all commercially available corrosion protection surfaces. For details, please refer to our brochure on corrosion protection which you can download here.
Offer concept S-connection
Individually produced for you
Available from a minimum quantity of 10,000
Available from only four weeks
Our service for you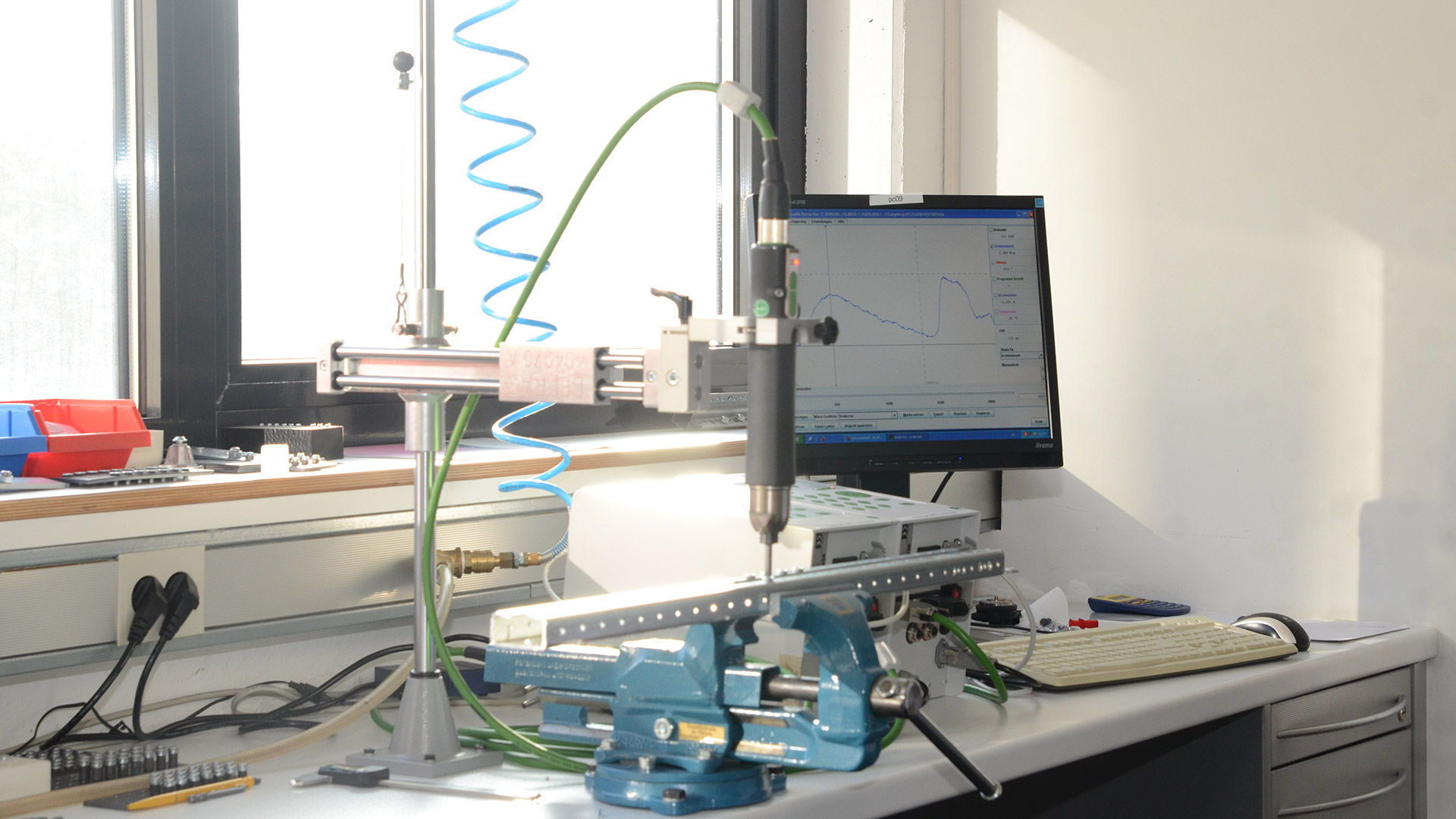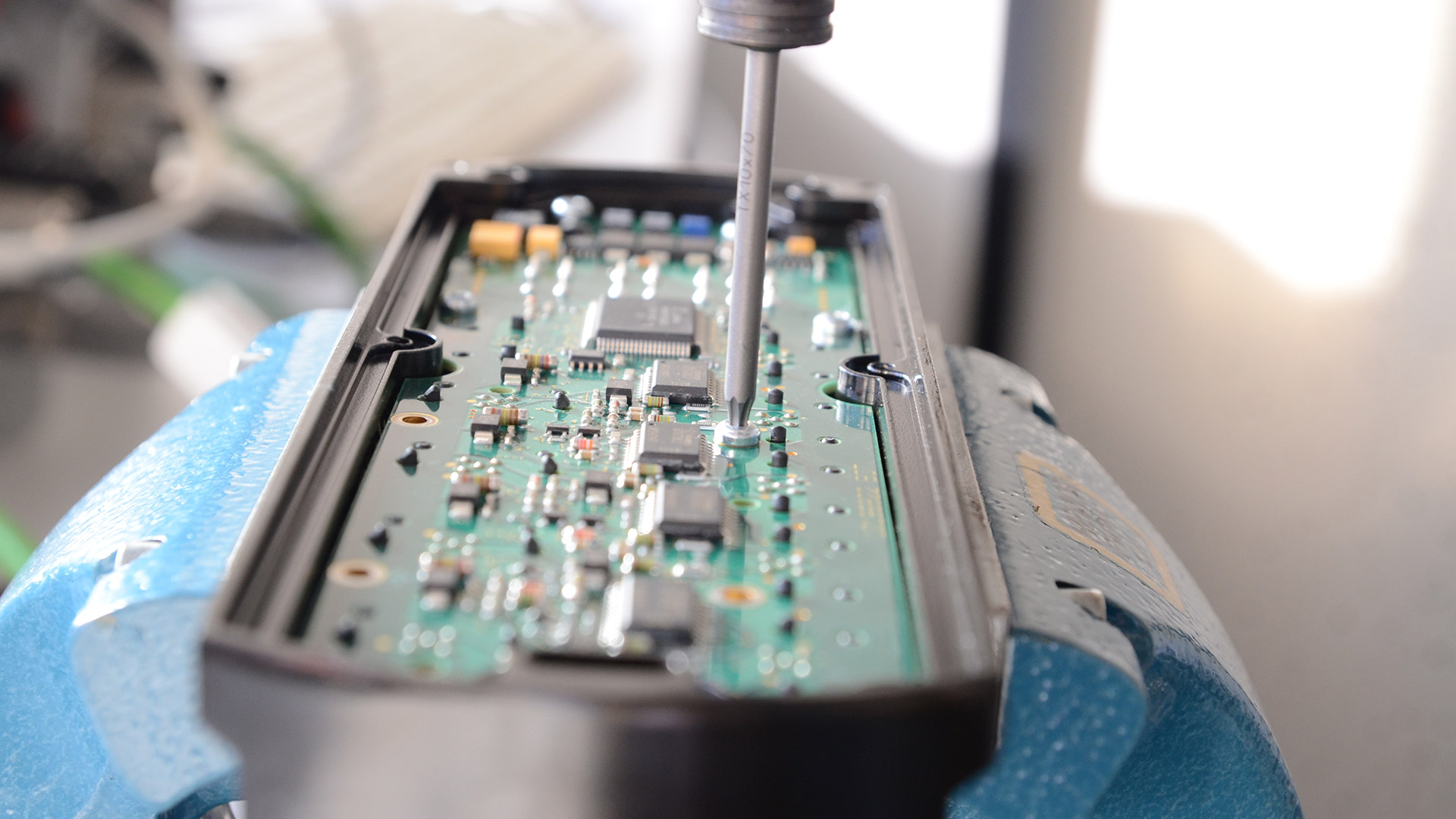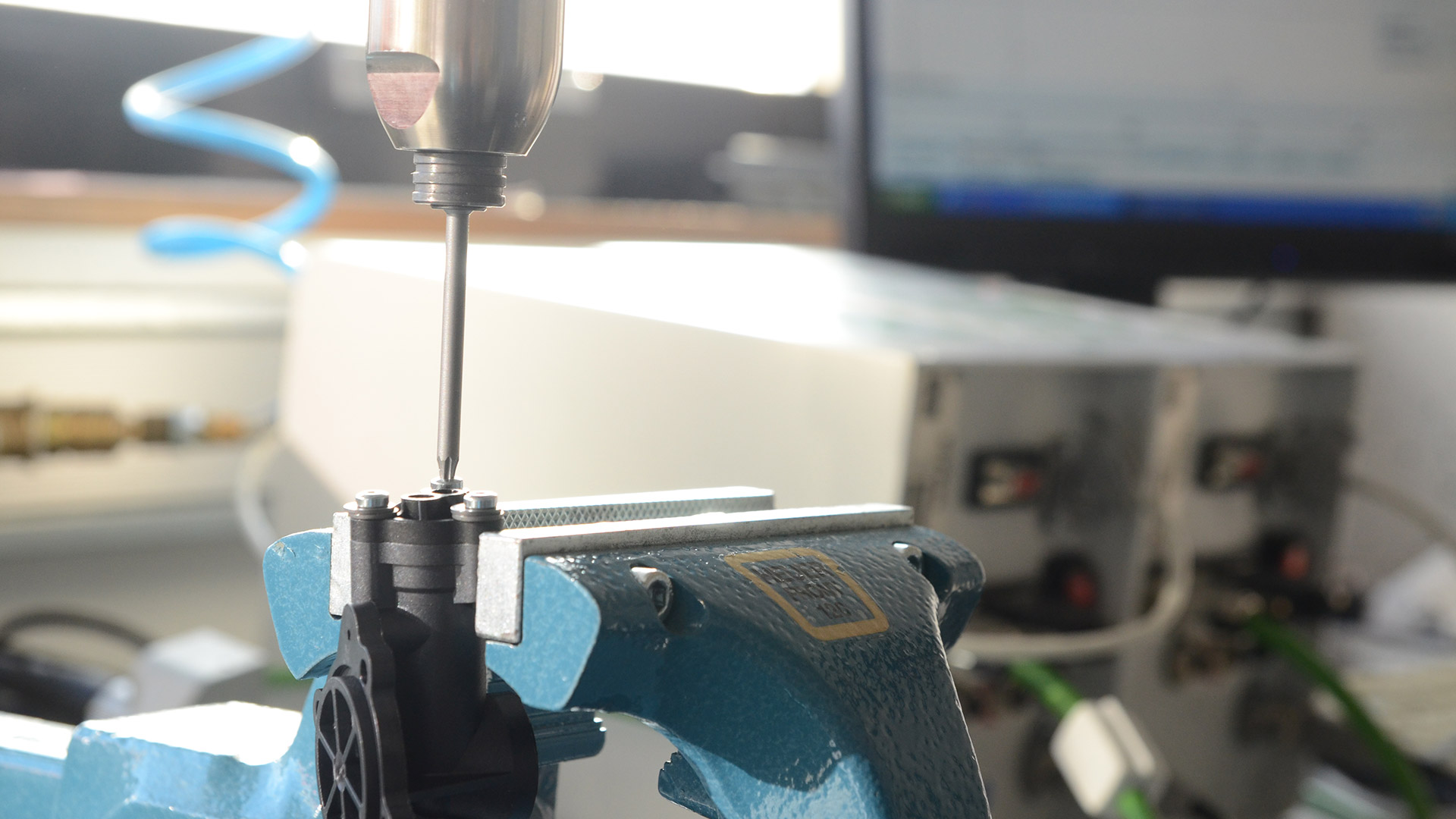 Experts & laboratory
Our experts are there to help you ensure that the Schriever S-Mikro® is used in the best possible way for your specific application.
At our testing laboratory, we optimize your joint applications and develop design recommendations. You will then receive technical documentation. from us.
Do you need additional information? Simply ask Mr. Kowalski!

/** * The template for displaying the footer * * @since Slupy 1.0 */ ?>