Quality management
Customer satisfaction – Quality – Our common task
Error free & high quality
The quality policy of Schriever is consistently oriented towards the goal to exceed our client's expectations through flawless, high-quality products combined with the utmost adherence to deadlines and reliable service.
We consider a zero defect strategy for all products and services provided an essential tool for securing the future of the company.
The awareness of product quality extends beyond the operating limits. Our carefully selected suppliers and service providers are consistently included in our quality policy.
The expert control of all product specifications, from incoming goods and production to delivery, is a matter of course. To ensure the required quality, we have computerized technical aids and equipment such as:
Production data acquisition
Electronic process monitoring
SPC and CAQ system
Our quality management system is certified according to DIN EN ISO 9001: 2015 with the additional qualification IATF 16949: 2016.
Do you have any questions?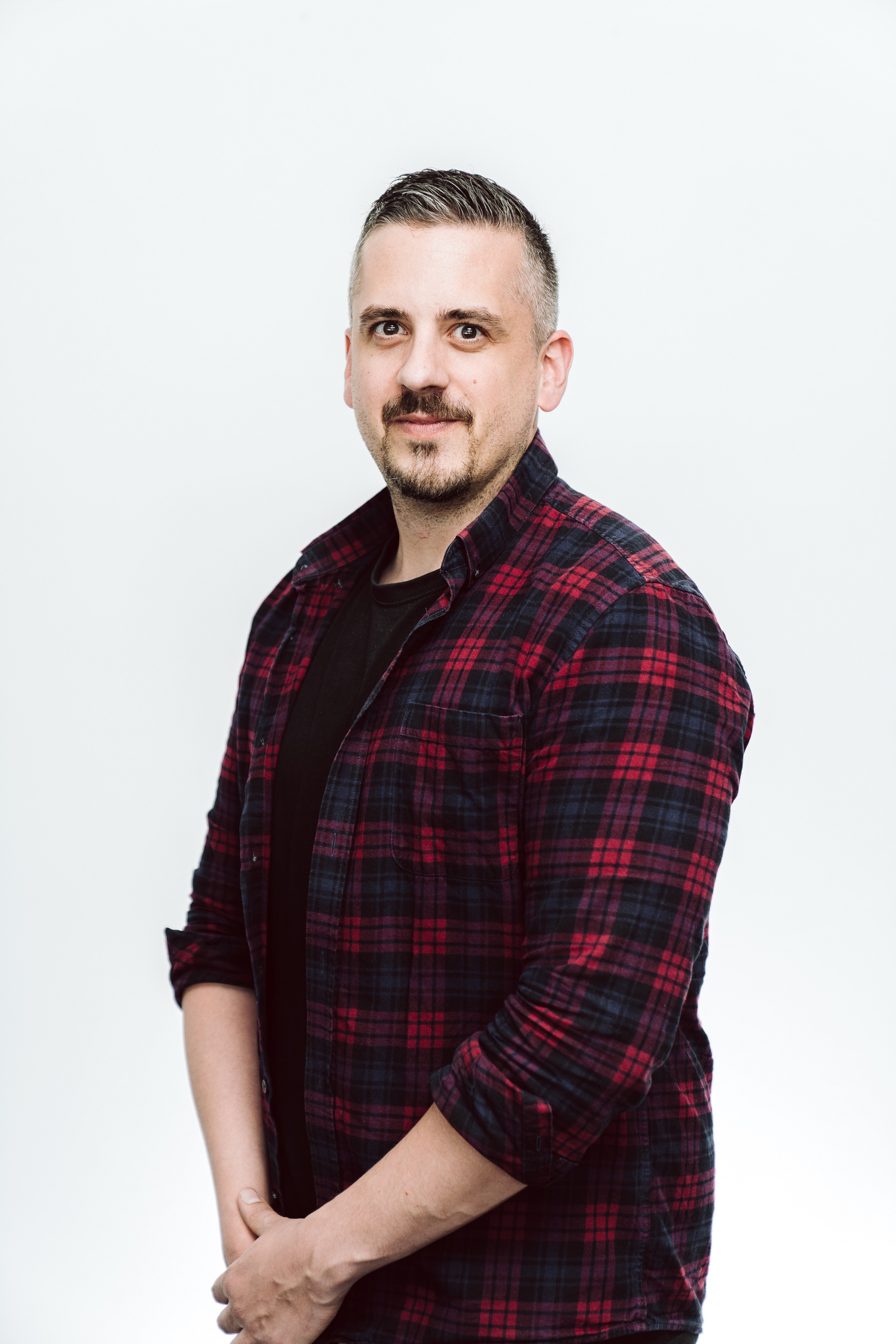 Timmy Müller
I would be pleased to help you!
Optical and mechanical measurement of all product features
Electronic torque testing
Sorting devices with required purity available.
Process-optimized
All the data obtained in the processes and procedures are used to plan and carry out continuous improvements. Continuous measuring of achievements and the new goals resulting from that are our motivation in striving for optimal customer satisfaction.
/** * The template for displaying the footer * * @since Slupy 1.0 */ ?>