Plan B as an alternative
finding- connecting solutions – together
You still haven't found your connecting solution?
We have an idea for that: We also offer, for example, individual screws workshops for our clients and for those who are interested.
Depending on the problem, we can work out the following things together:
Saving potentials in the screwing process
Screw connection improvements
New sales arguments for our clients
Challenge us. We are looking forward to a collaboration.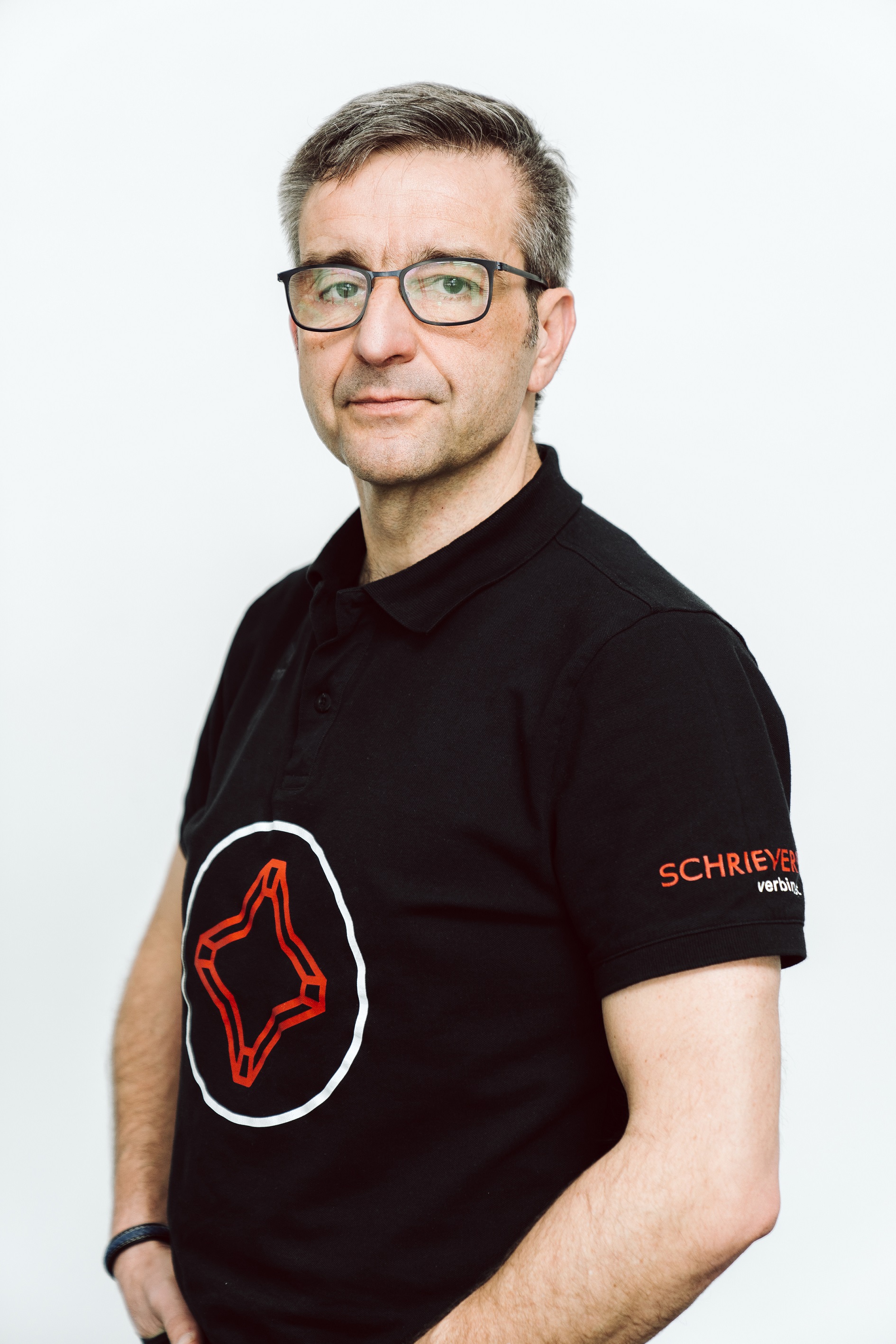 Michael Ricker
I would be pleased to help you!
/** * The template for displaying the footer * * @since Slupy 1.0 */ ?>