Technical Documentation
Our Possibilities – Your Benefits
We would be pleased to determine important parameters for your direct screw connection in our screw laboratory.
In particular, we can offer the option of determining the following values:
ME = Screw-in torque (+ Mform Mreib)
MÜ = Overtorque
MA = Tightening torque
Calculation of the tightening torque MA = 0.6 x (0.4 x MÜmin +1.4 x MEmax)
In addition to this, we offer to determine additional parameters through our cooperation partners:
Measuring the pre-load force
Measuring the push-out force
Safeguarding the "10-fold repeat installation"
Determining the "prevail torques" after aging in the furnace
We add the small processing fee for screw joint analyses to your order.
Would you like to have a report?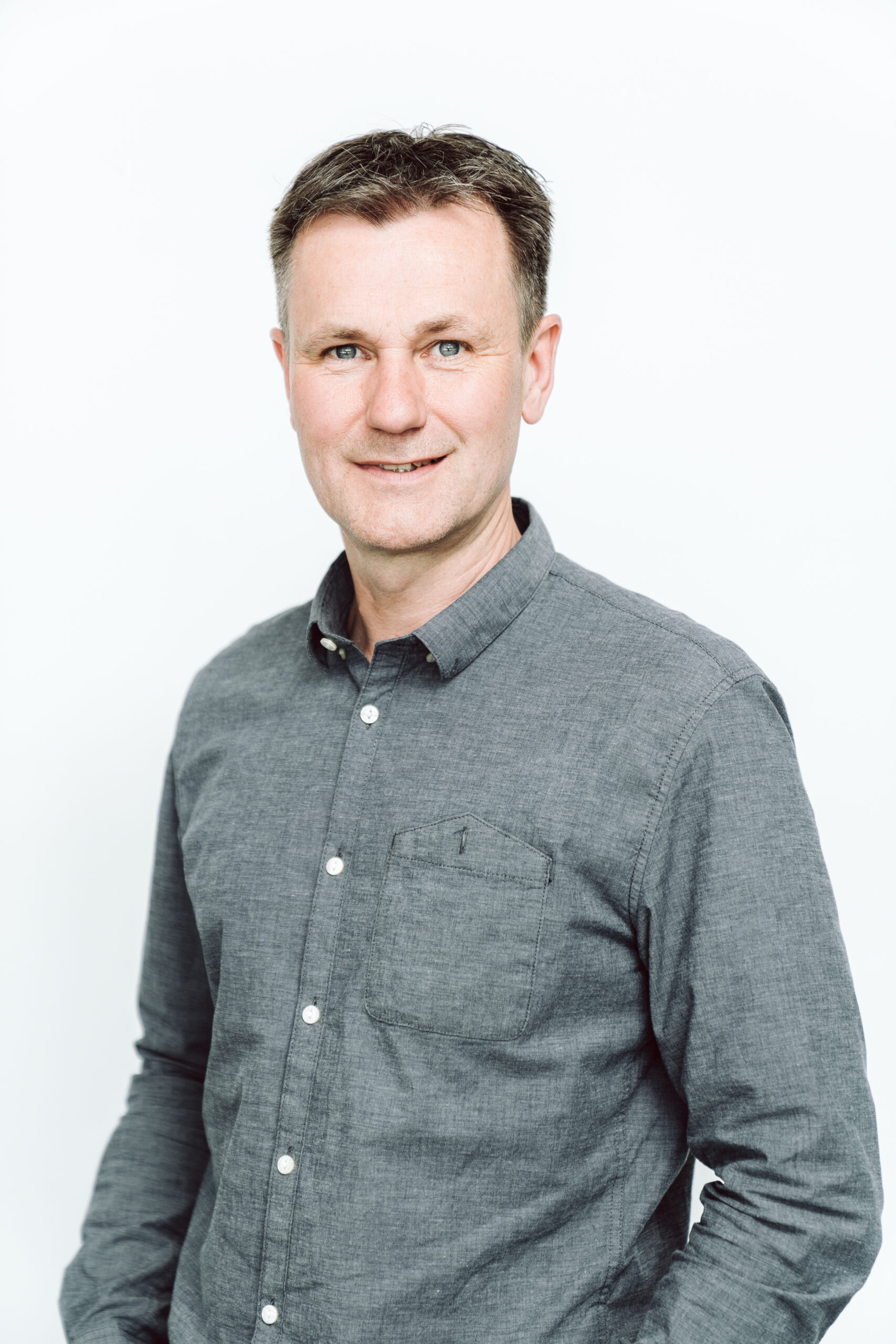 Our technical documentation provides information specifically on:
Test setup
Test description
Test parts
Results + measurement curves
/** * The template for displaying the footer * * @since Slupy 1.0 */ ?>