Our suppliers
regional – environmentally friendly – fast
As a responsible manufacturer of screws, we also ensure high quality, flexibility and short distances when selecting suppliers.
Our partners know the demands that are placed on quality screw connections, as most of them, like us, are located in the epicenter of the German screw industry.
We place high priority on:
Experienced and high quality suppliers
Steel wire from the Lennetal "wire region"
Primarily regional service provider
Short transport routes – environmentally friendly and fast
We ensure that you feel it is the "right one", a high degree of flexibility and fair prices!
Do you have any questions?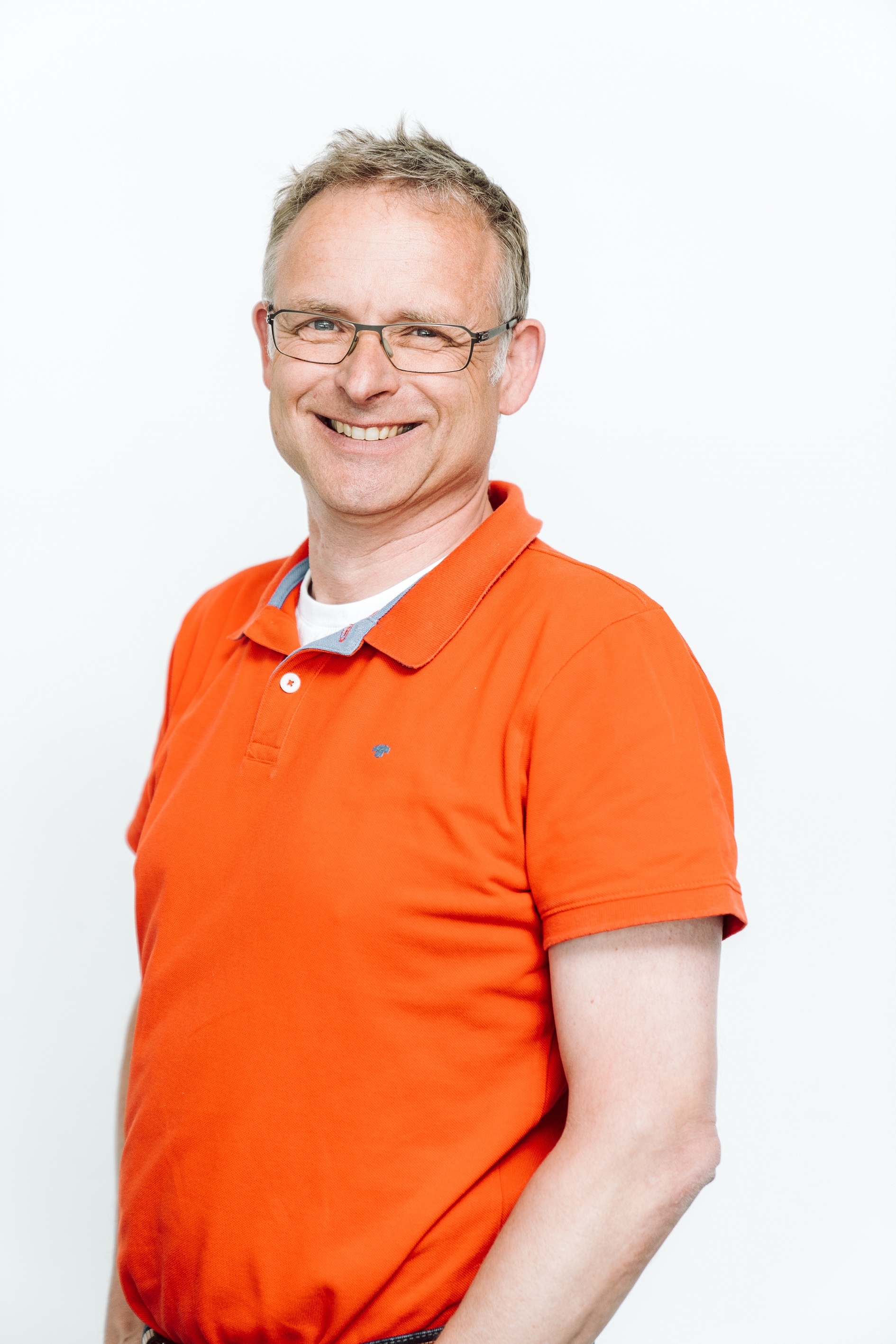 Dr. Thilo Hafenrichter
I would be pleased to help you!
/** * The template for displaying the footer * * @since Slupy 1.0 */ ?>