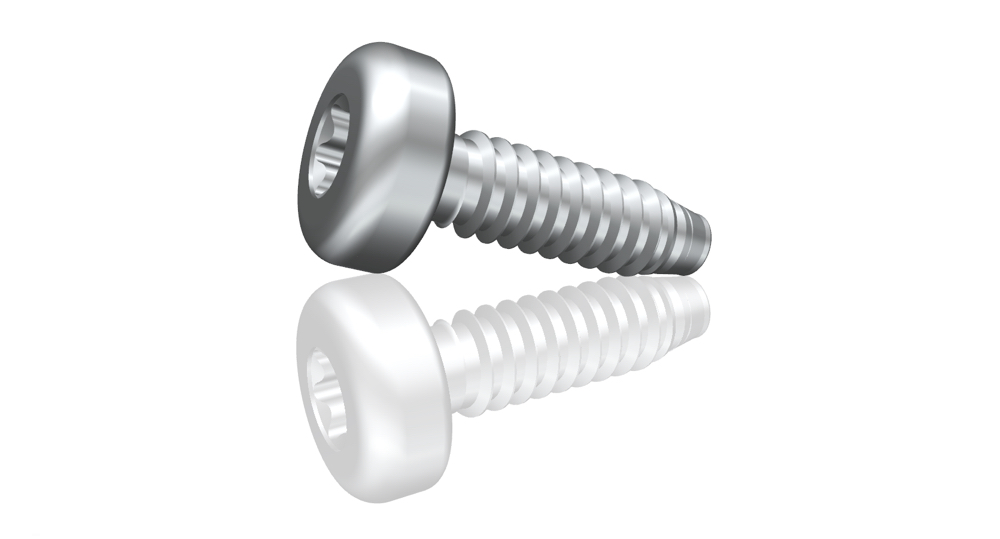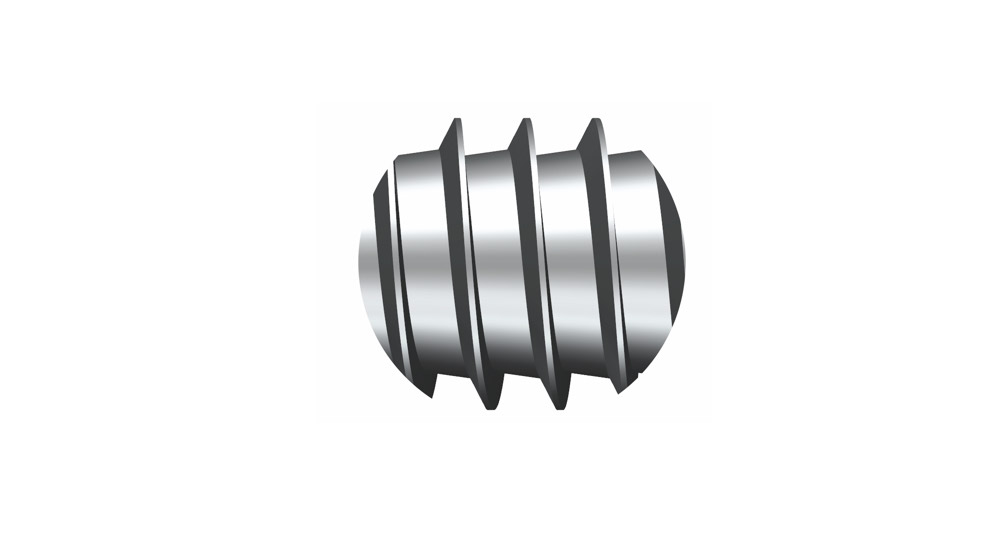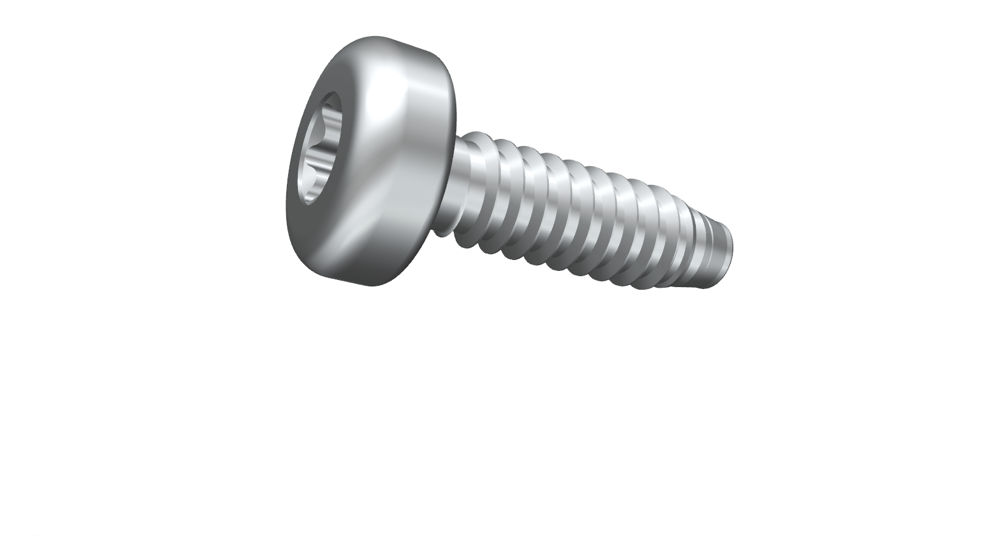 SLS® – Your strong partner for light metal
Asymmetrical – vibration-resistant -resilient
In brief
The SLS® screw represents another piece of innovation from our company. It is ideal for components made of light metal and technical plastics with high reinforcement proportions of more than 30%.
SLS® advantages
High torsion security
Good vibration resistance
No chip formation
Improved assembly characteristics
Easy multiple mounting
High level of tightening strength
No risk jamming due to the optimum core geometry
Low screw-in torques and high overtorques
Do you have any questions?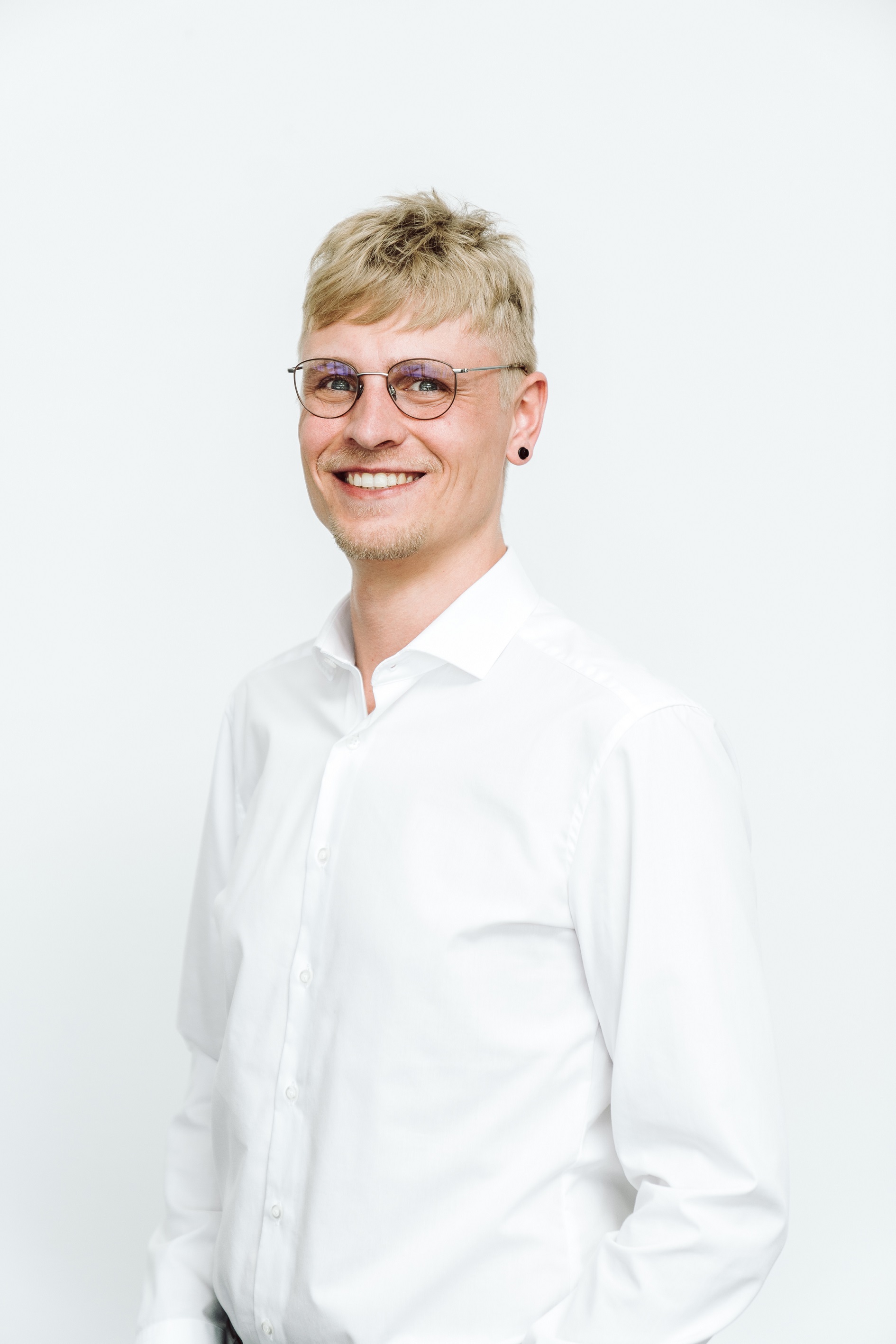 Philipp Kowalski
I would be pleased to help you!
At a glance – comparison between WN and KN | 100% compatible
| Schriever KN SLS® | WN PT DG |
| --- | --- |
| 3032 | 1542 |
| 3033 | 1543 |
| 3036 | 1546 |
| 3038 | n.n |
| Schriever KN SLS® | WN PT DG |
| --- | --- |
| 3039 | 1552 |
| 3040 | 1553 |
| 3041 | 1523 |
Rates for the same application area and uses.
The special part about it…
... the asymmetry of the thread
The load flank angle of 30° allows large tightening and loosening torques, due to the enlarged thread friction force
Low deformation sections ensure small insertion torques
The optimum core geometry creates space for deformed material
Even at the beginning of assembly, optimum positioning is made possible due to the special tap geometry
... Corrosion protection
Our screws can be made with all commercially available corrosion protection surfaces. For details, please refer to our brochure on corrosion protection which you can download here.
Offer concept S-connection
Individually produced for you
Available from a minimum quantity of 10,000
Already available from four weeks on
Our service for you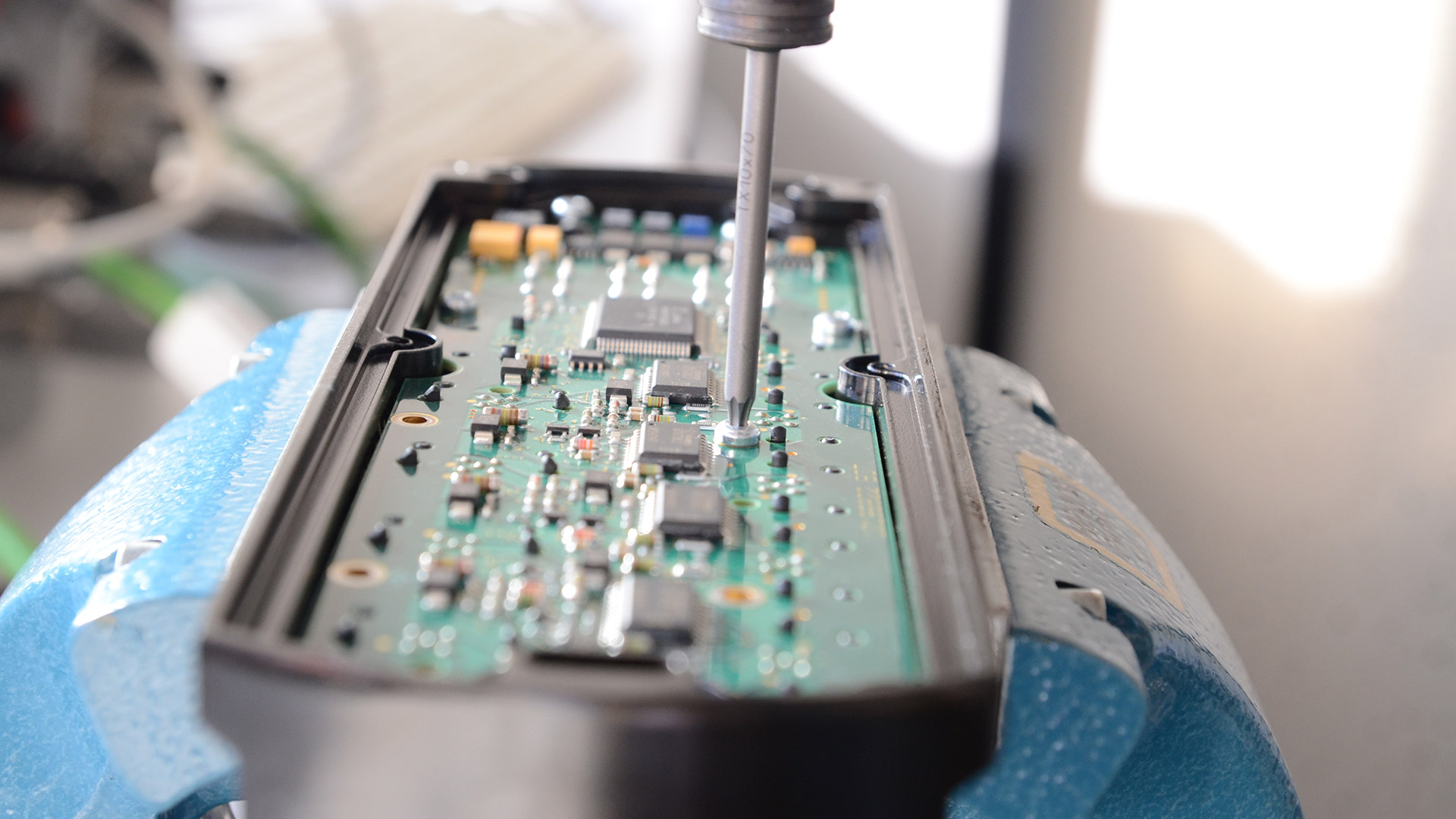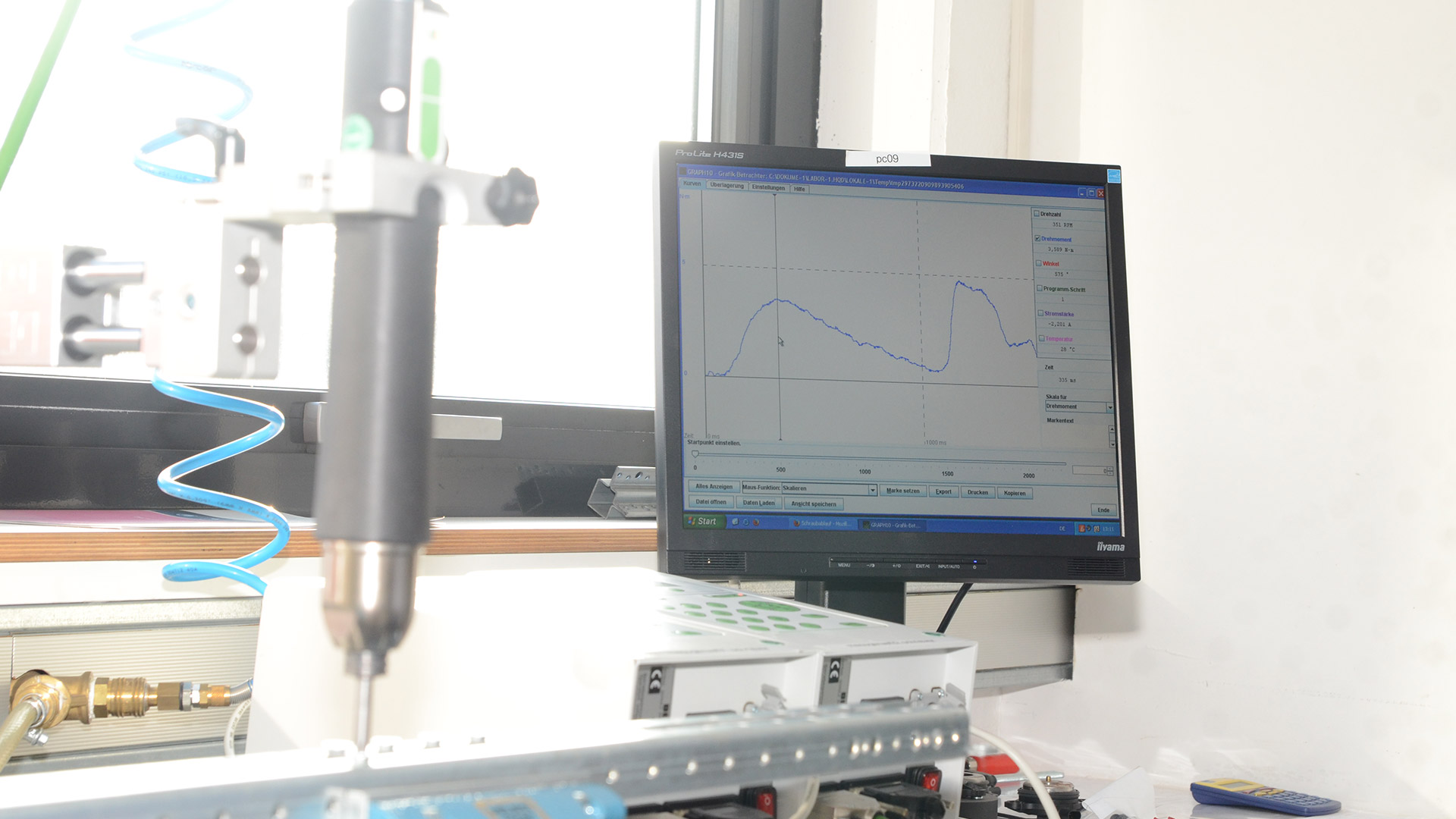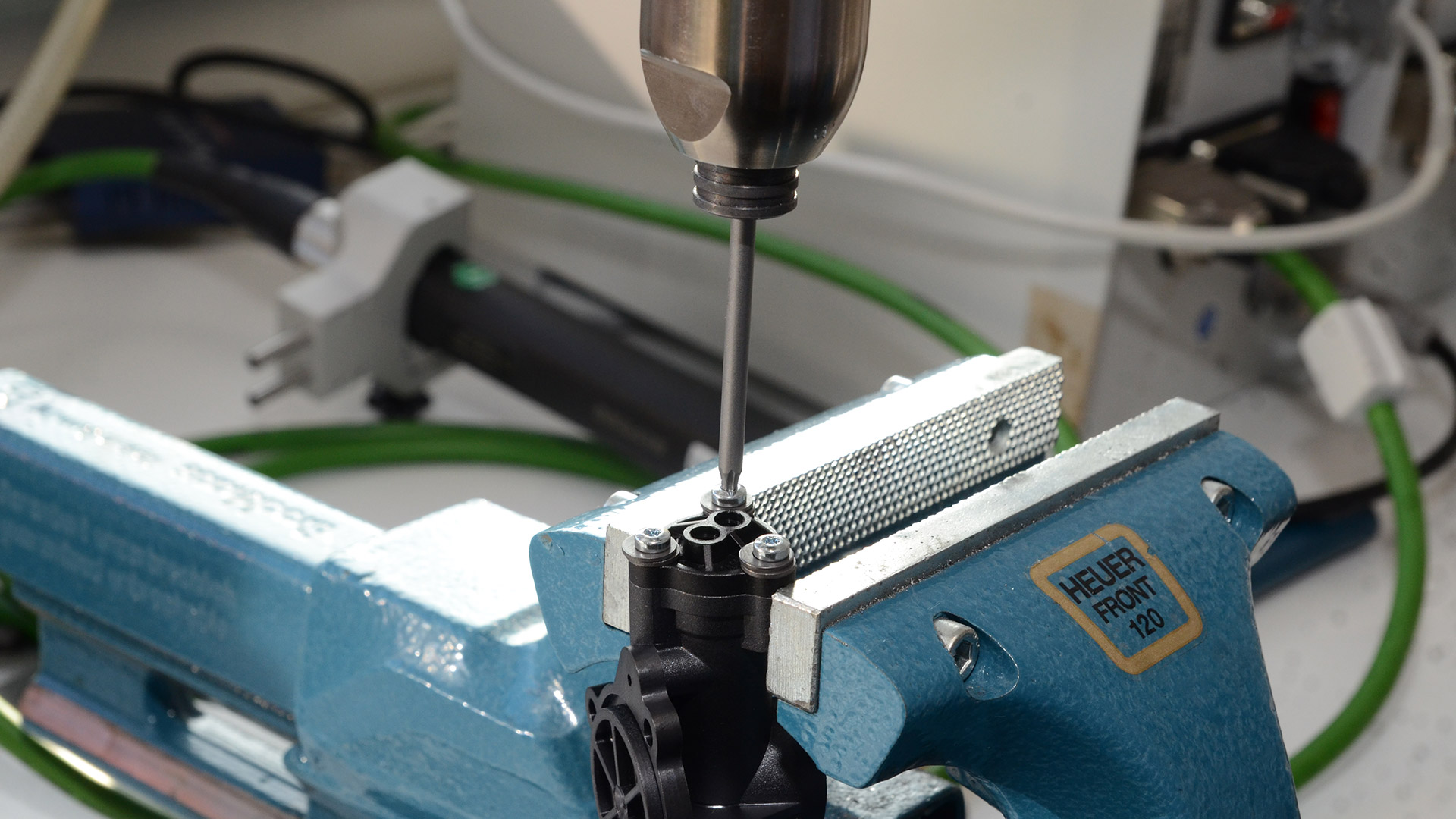 Experts & laboratory
Our experts are there to assist you to ensure that the Schriever SLS®plus SN is used optimally for your specific application.
At our testing laboratory, we optimize your joint applications and develop design recommendations. You will then receive technical documentation from us.
Order example:
SLS® with nominal diameter = 3.0 mm • length = 12.0 mm • head = KN 3032 • drive = Pozi drive = SLS 30 x 12 KN 3032-Z

/** * The template for displaying the footer * * @since Slupy 1.0 */ ?>