Technical laboratory
Measured – inspected – tested
The Institute for Pressing and Forming Technology and the Plastics Institute in Lüdenscheid are our reliable partners for extensive material analyses as well as other analyses.
At our technical laboratory, we optimize your joint applications and develop design recommendations. We would be pleased to provide technical documentation for this on request.
Do you have any questions?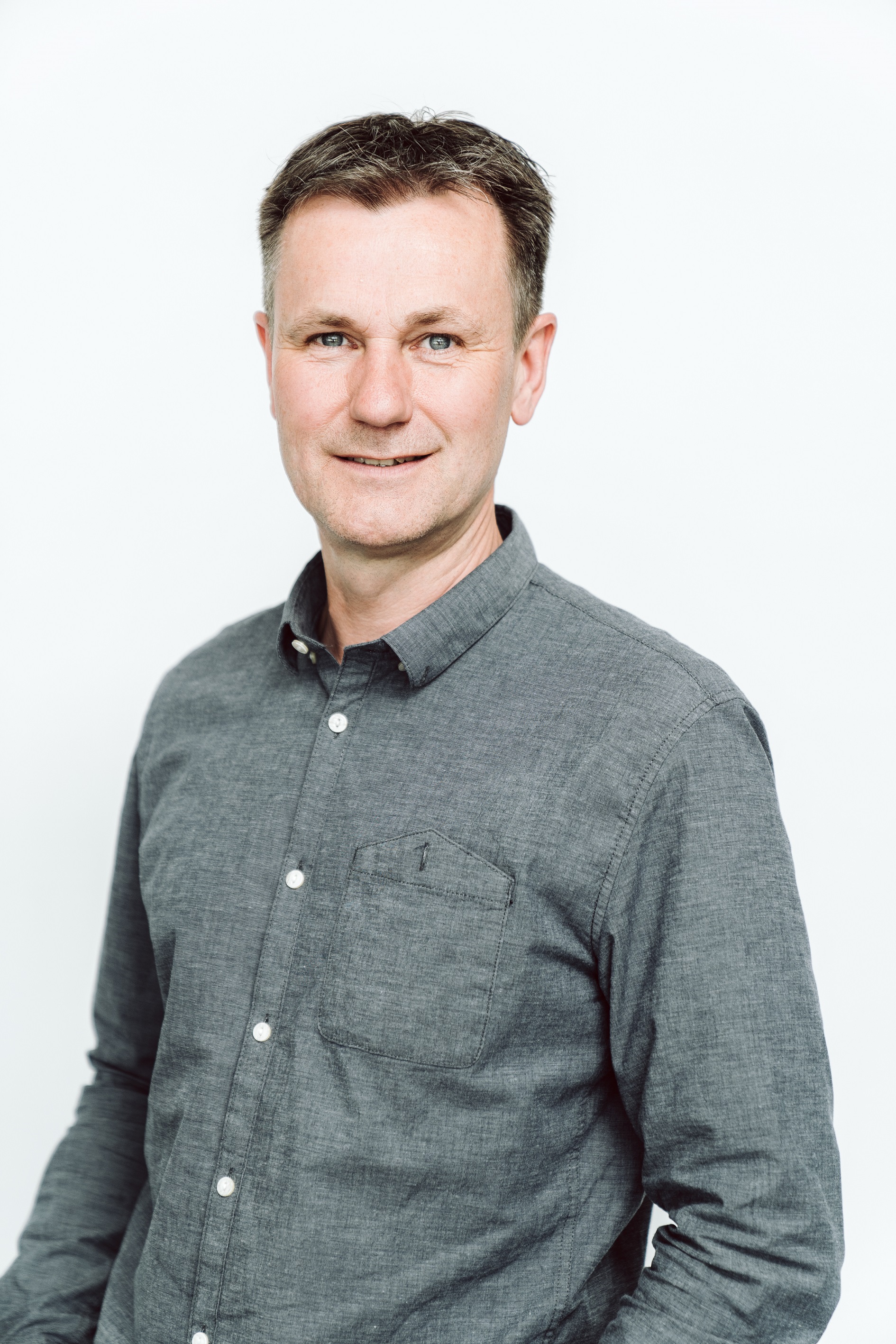 Guido Geyer
I would be pleased to help you!
/** * The template for displaying the footer * * @since Slupy 1.0 */ ?>