Quickly available…
Unique – fast – screwed tight
Small quantities available
Our brand screws are available from a minimum quantity of 10,000 pieces.
Short delivery time
You need your screws fast? No problem. Most of our screws are available after four weeks.
Fast – flexible – Schriever®. Challenge us!
Do you have any questions?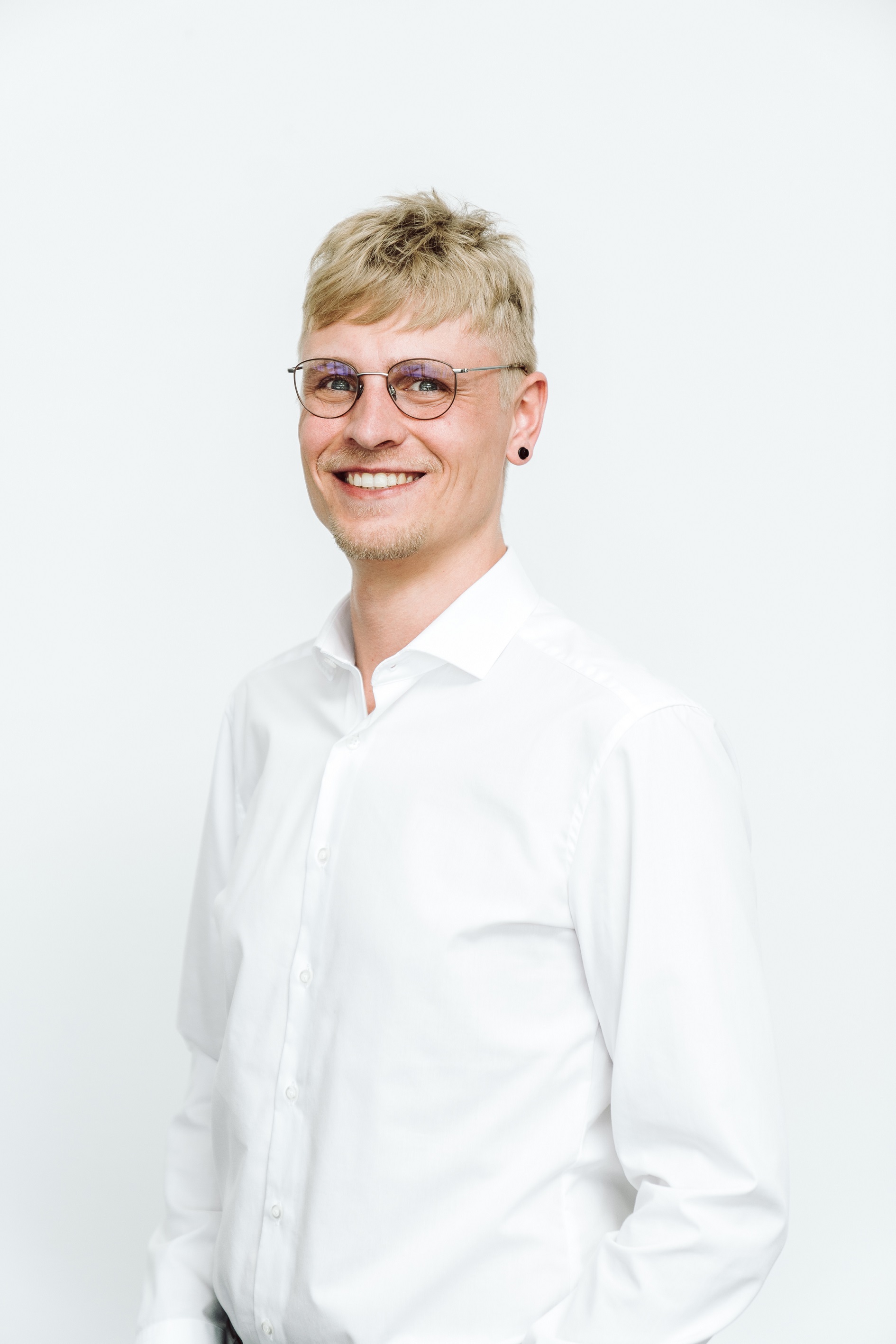 Philipp Kowalski
I would be pleased to help you!
/** * The template for displaying the footer * * @since Slupy 1.0 */ ?>