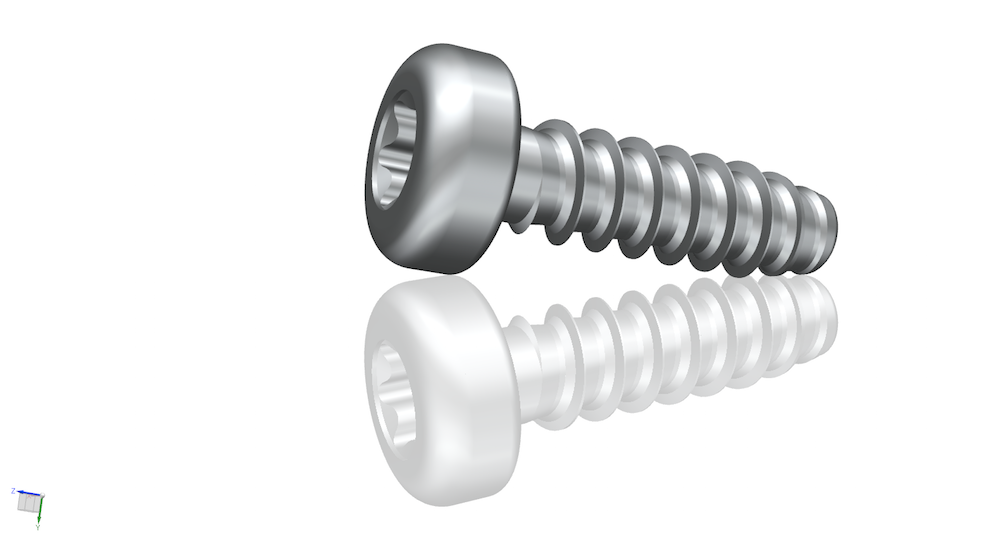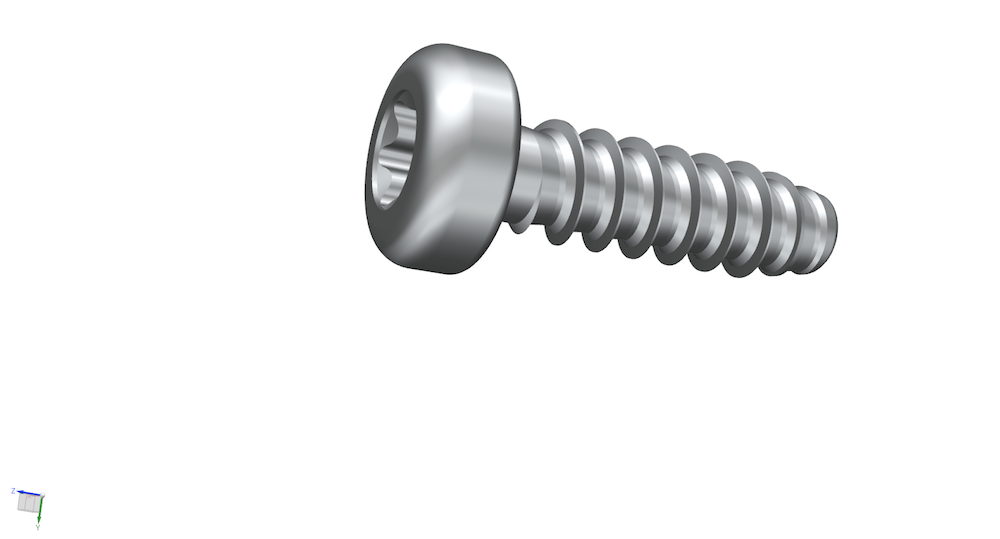 STS®plus – Your specialists for connection with thermoplastics
durable – refined – resilient
In brief
We know that: Connection made of thermoplastic materials are often associated with special challenges in the design, assembly and handling and capacity.
The solution: STS®plus. It connects the usual quality with a high saving potential compared to conventional thermoplastic screws.
STS®plus advantages

increased service life of the screw connection
optimal connection and self-locking in the thermoplastic compound
improved thread geometry
increased pre-load force due to larger flank coverage
use of shorter screws and/or smaller diameter
higher torsional and tensile strengths
Do you have any questions?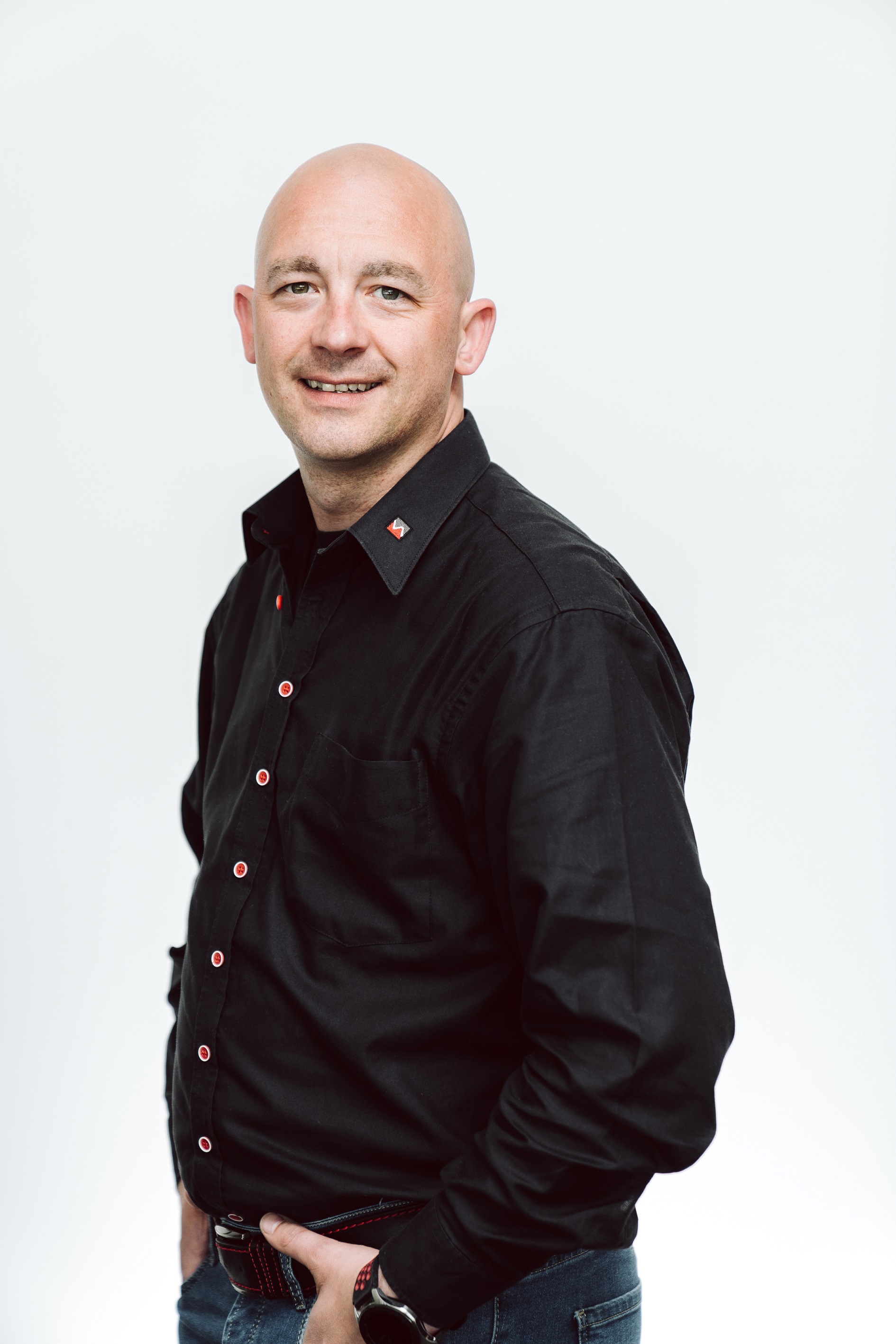 Jens Frank
I would be pleased to help you!
At a glance – comparison between WN and KN | 100% compatible
The special part about it…
... High flank coverage with smaller screw-in depth
Through the optimized pitch, we are able to reach a high flank coverage even with a small screw-in depth. This results in a large pre-load force with a smaller surface pressure. Measurable benefits for the user: The screw-in depth can be selected considerably smaller and the connections are therefore more cost-effective.
... Decrease screw length and/or diameter
The smaller pitch of the Schriever STS® plus provides the possibility to use a smaller or shorter screw with the same flank coverage. For example, a Schriever STS® 50  with the same screw-in depth can be replaced by a Schriever STS® plus 40. This same applies for the same screw diameter, the screw-in depth can be reduced if a Schriever STS® plus is used.
... Minimized pre-load loss
Thermoplastic materials tend to creep under the influence of force, leading to a reduction in tension.  This property is called relaxation. Due to the low surface pressure of the Schriever STS® plus thread, the pre-load loss is minimized and an excellent long-term behavior of the screw is achieved.
... Mechanical strength & dynamic load capacity
Due to the increased core cross section, torsional and tensile strength increases with the Schriever STS® plus screw. This also favors the application in highly reinforced thermoplastics. With dynamic load capacity, due to the low pitch it demonstrates a high vibration resistance and vibration resistance of the entire compound.
... is suitable for subsequent assembly
The repeated screwing of threaded screws is necessary due to service or repair reasons and requires that the connection is checked to that effect. The Schriever STS® plus screw was subjected to this test during the development, and generally corresponds to the requirements of the VDE 0700 or DIN 57700.
... Corrosion protection
Our screws can be made with all commercially available corrosion protection surfaces. For details, please refer to our brochure on corrosion protection which you can download here.
Offer concept S-connection
Individually produced for you
Available from a minimum quantity of 10,000
Already available from four weeks
Our service for you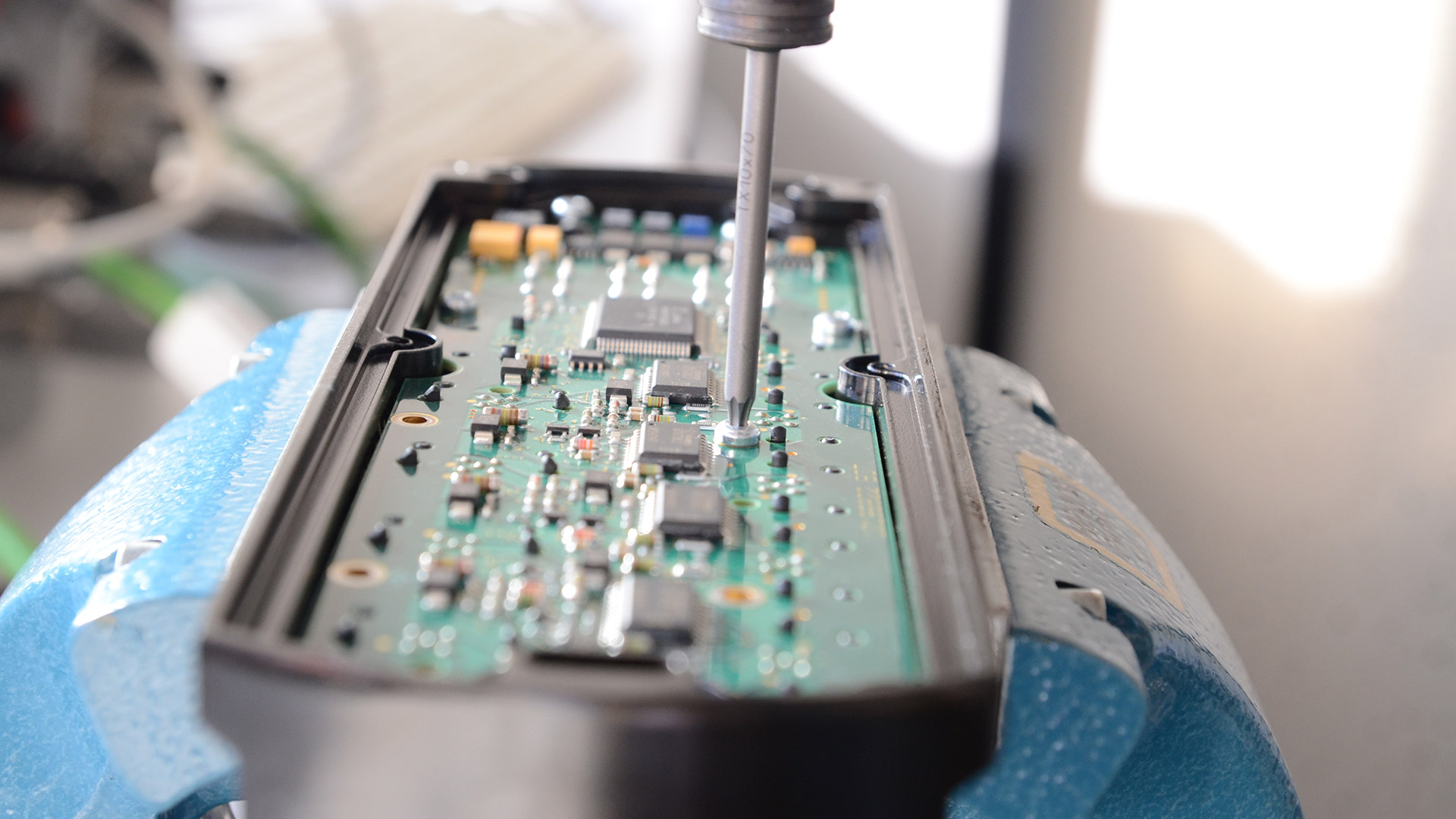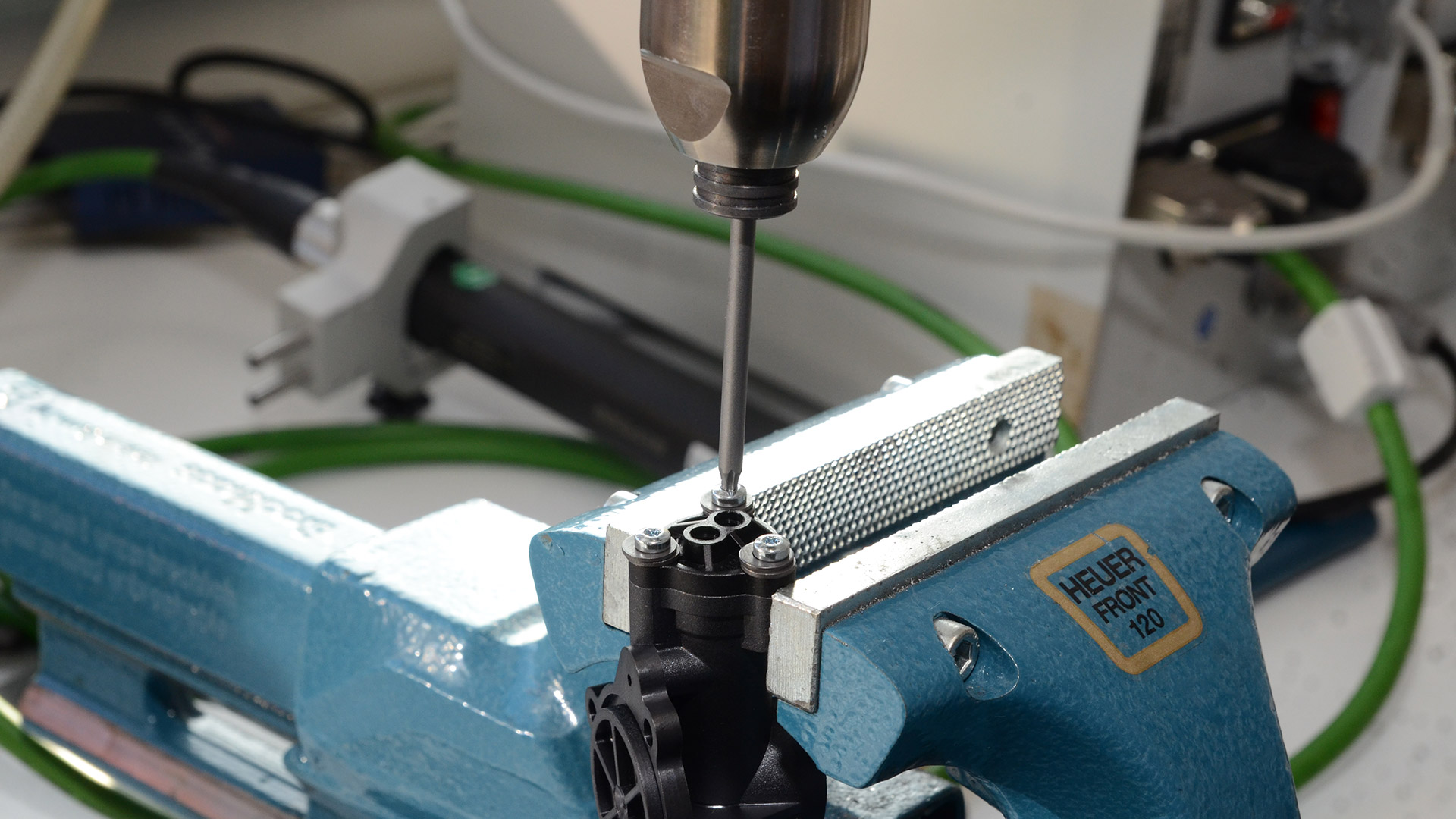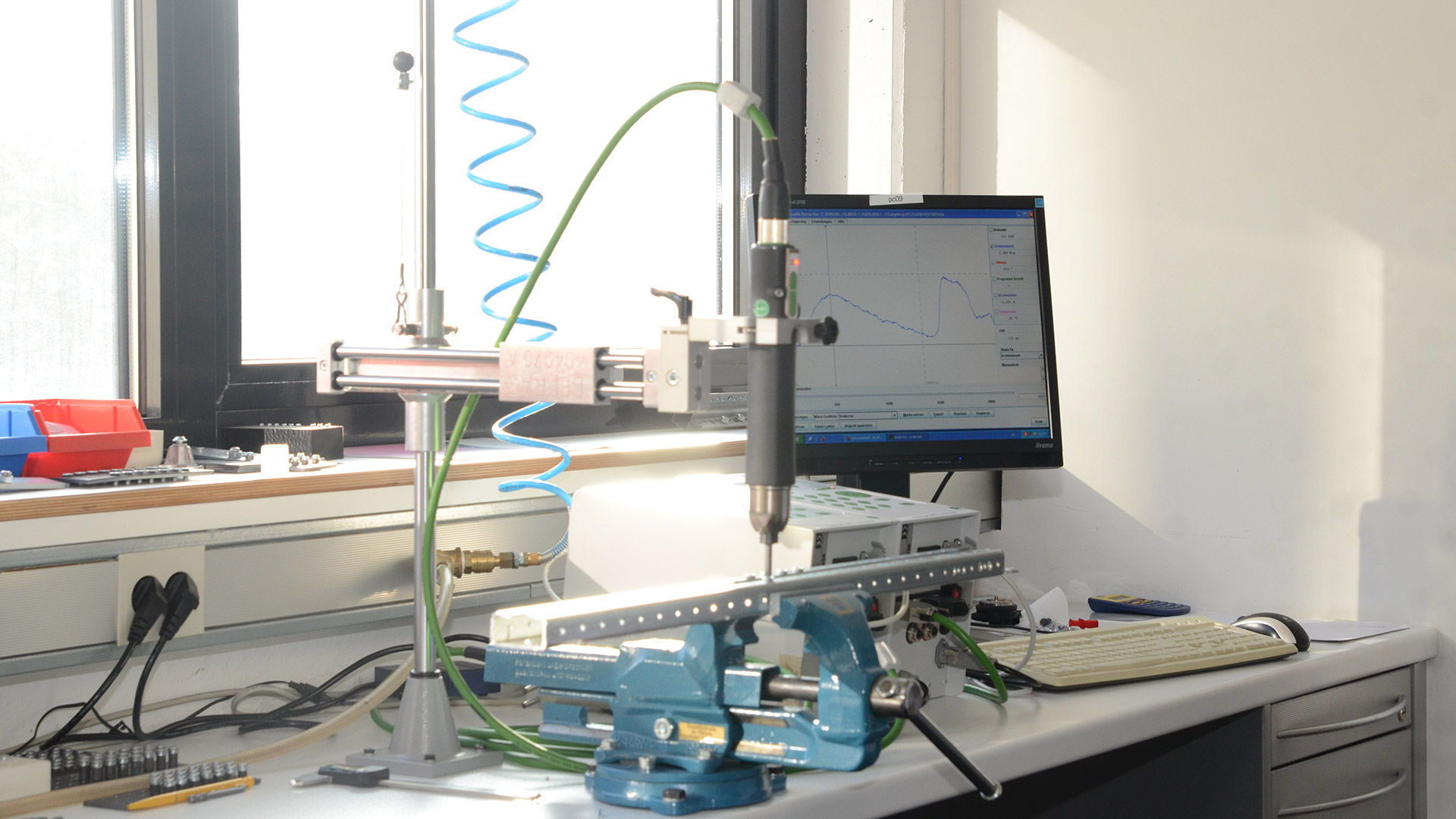 Experts & laboratory
Our experts are there to assist you to ensure that the Schriever STS®plus is used optimally for your specific application.
At our testing laboratory, we optimize your joint applications and develop design recommendations. You will then receive technical documentation from us.
Order example:
STS® plus with nominal diameter = 3.0 mm · length = 12 mm · head = KN 6031 · drive Pozi drive = KN 6031 STS® plus 30 x 12 -Z

/** * The template for displaying the footer * * @since Slupy 1.0 */ ?>