Screws according to drawing
Screws according to drawing
We create screws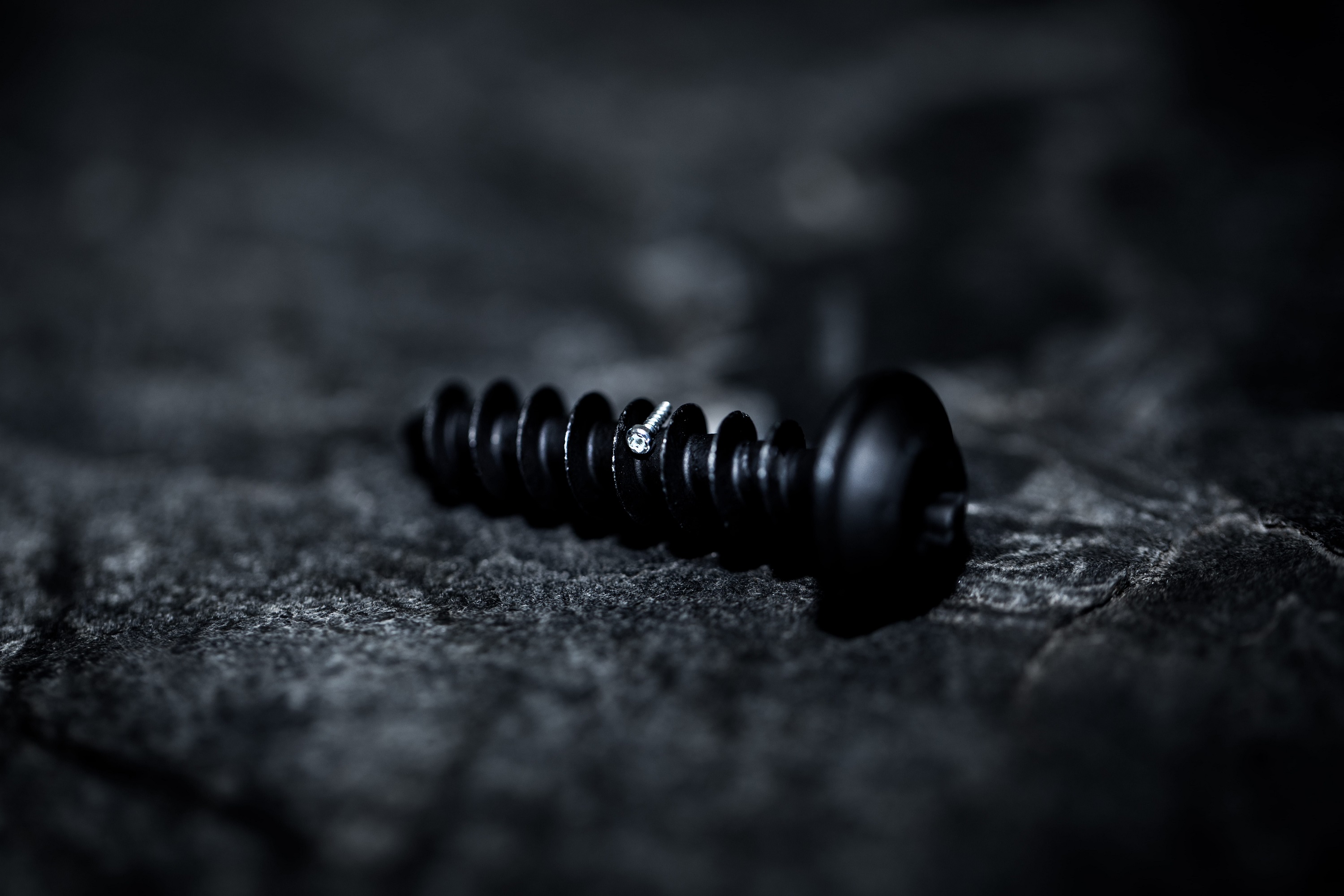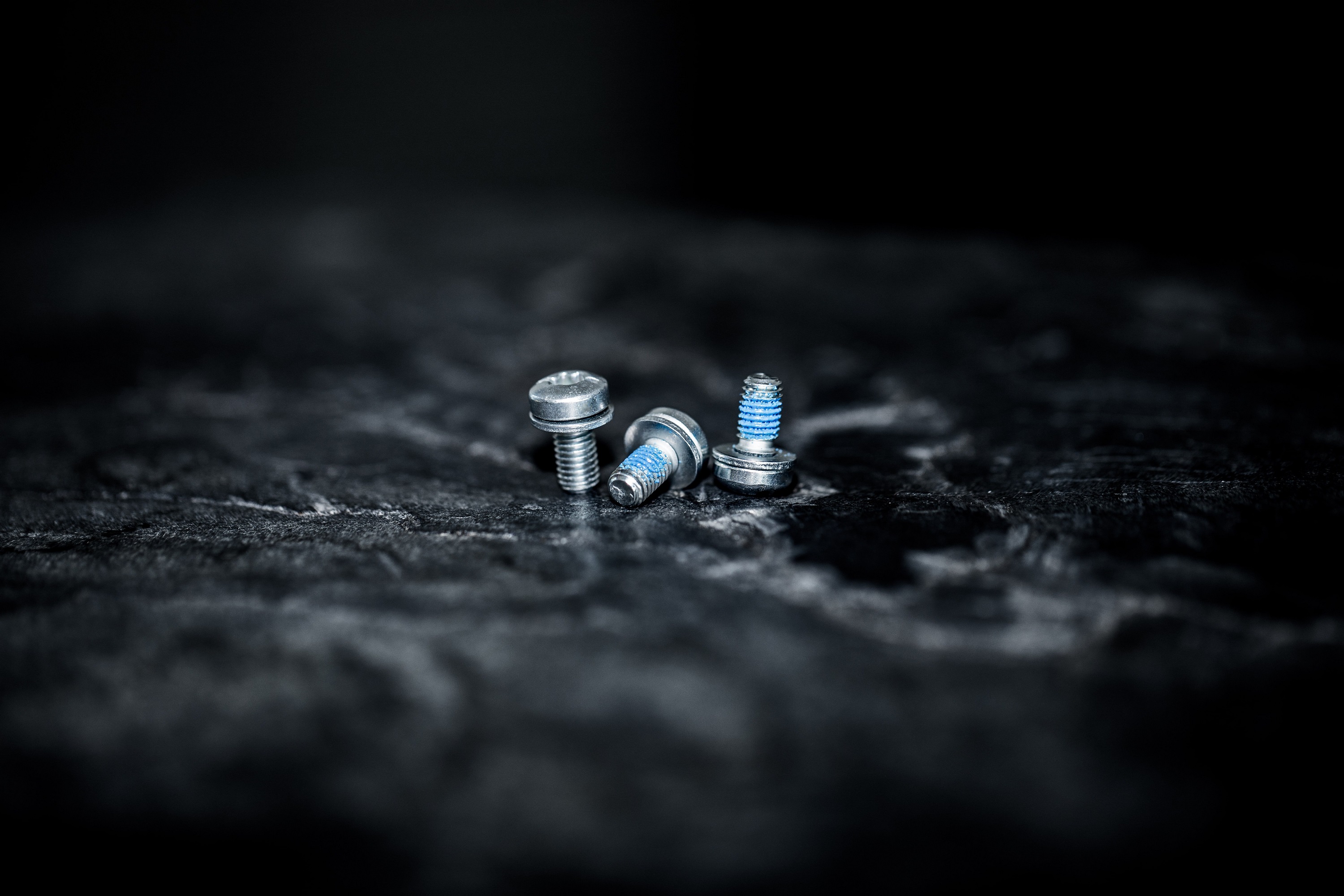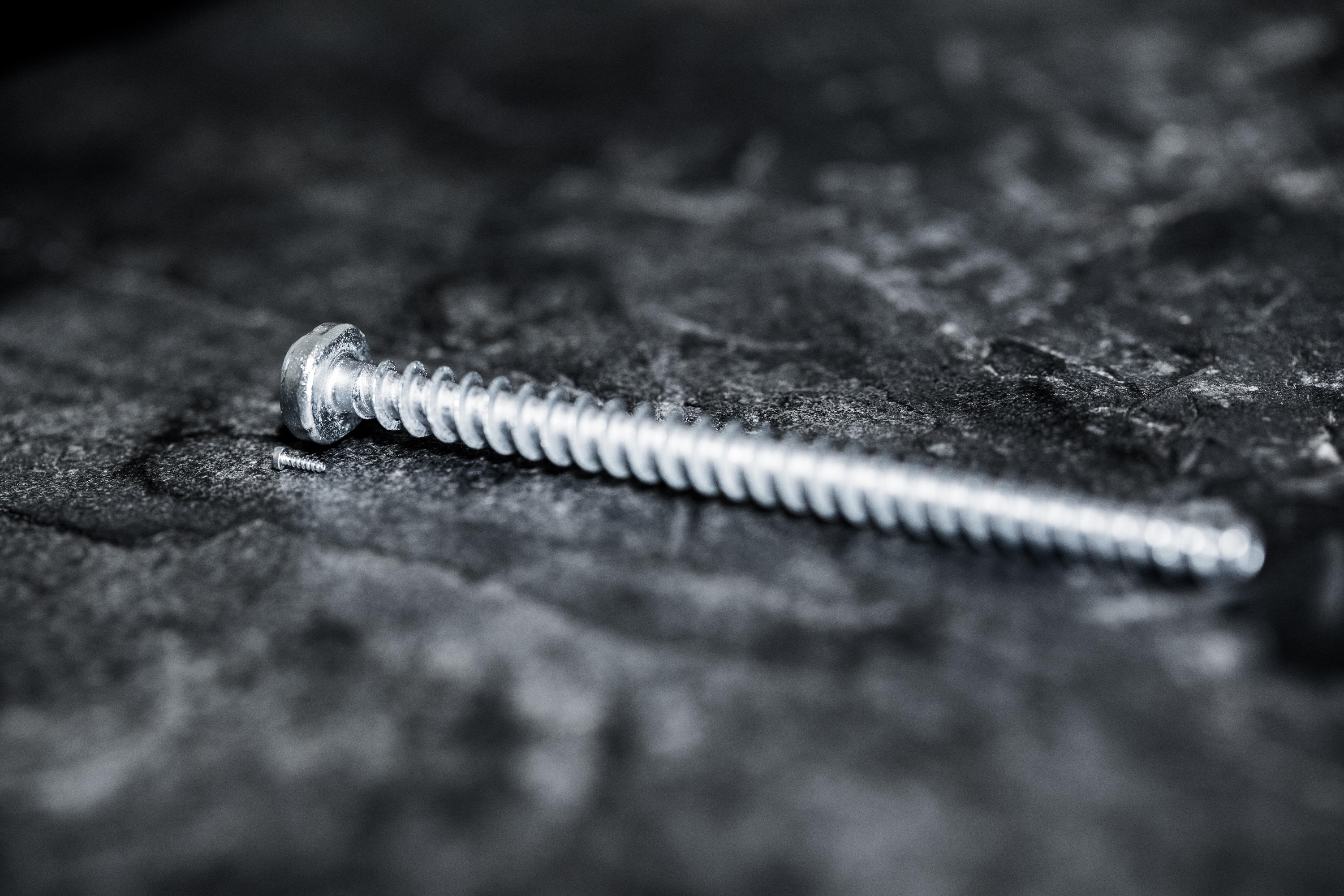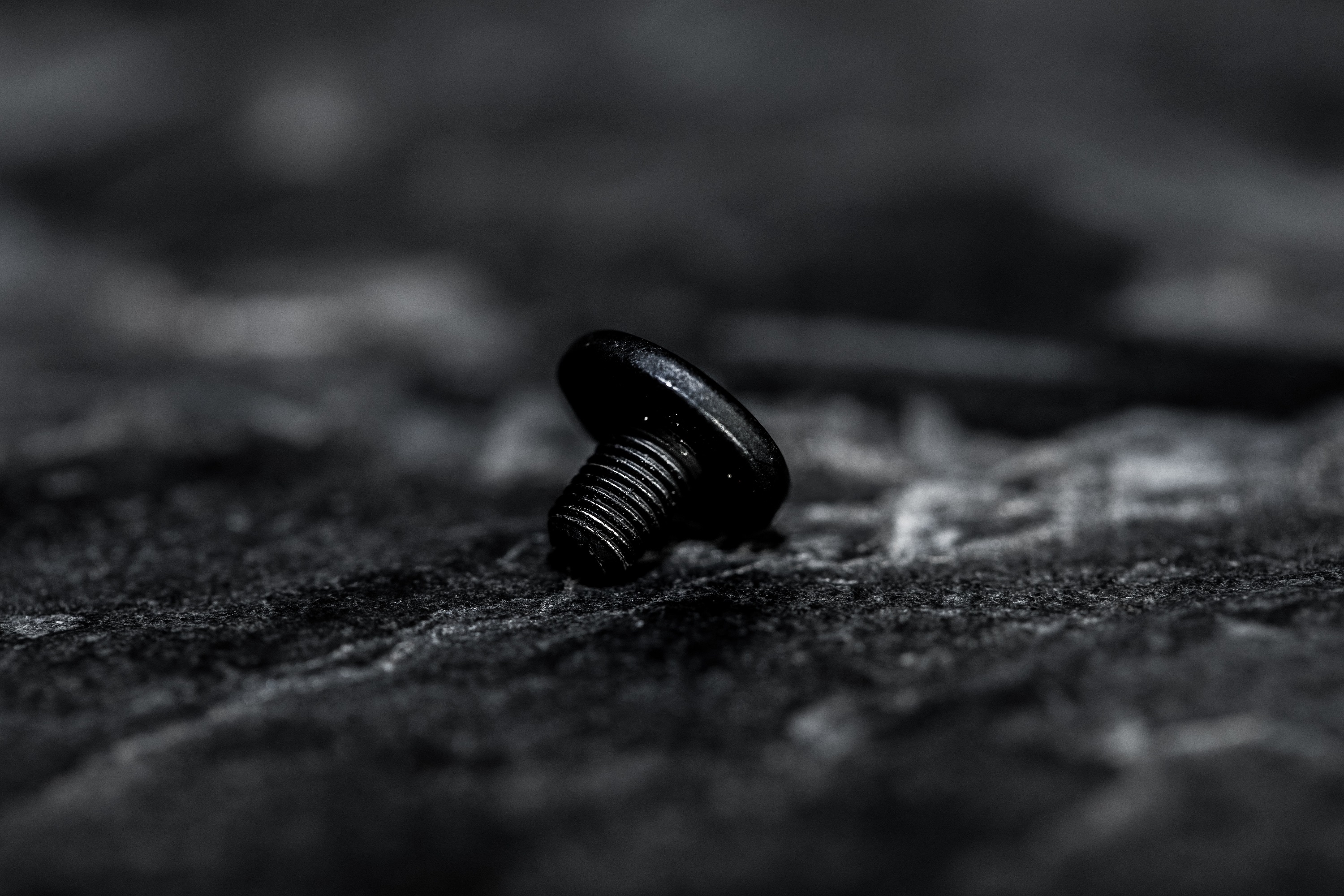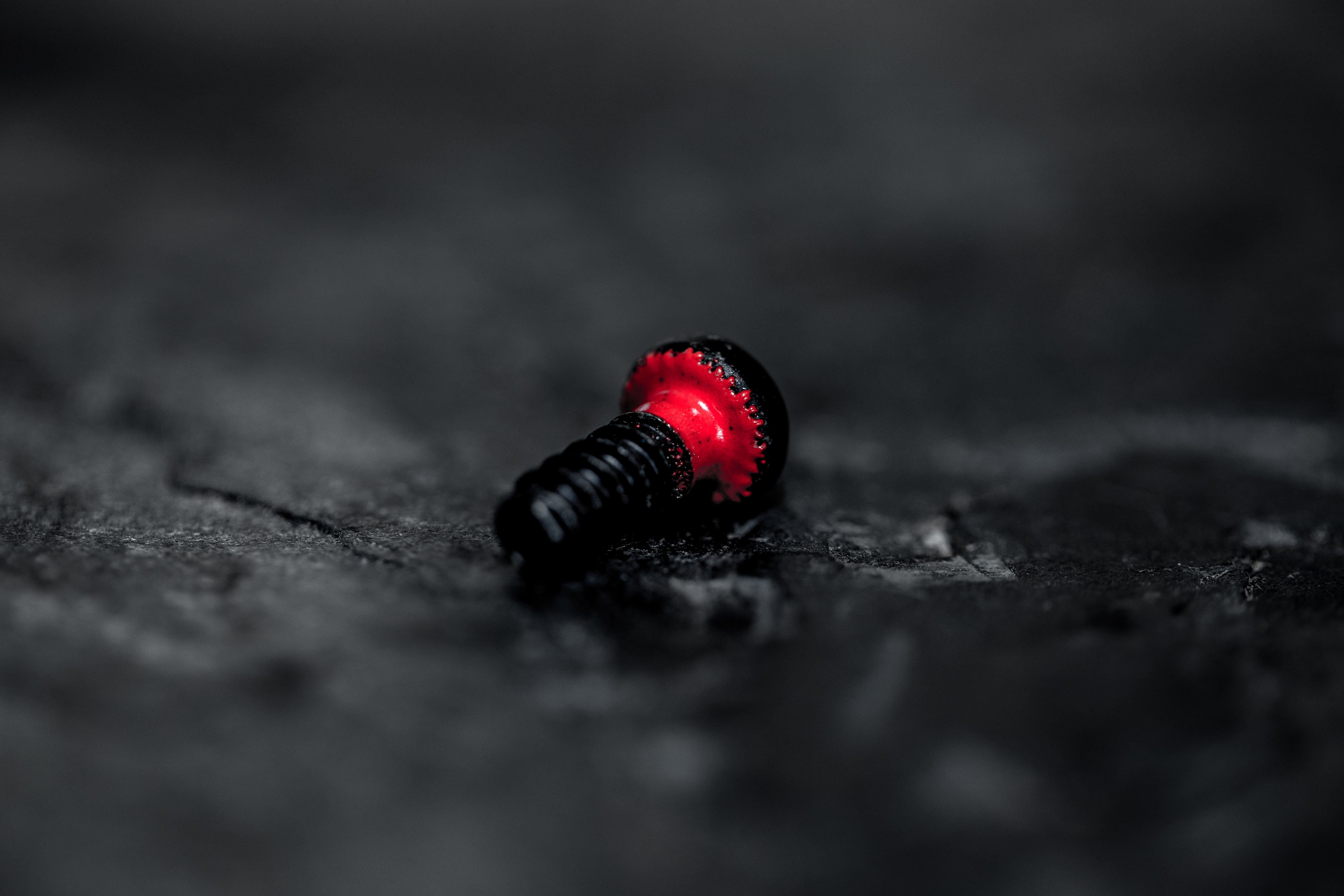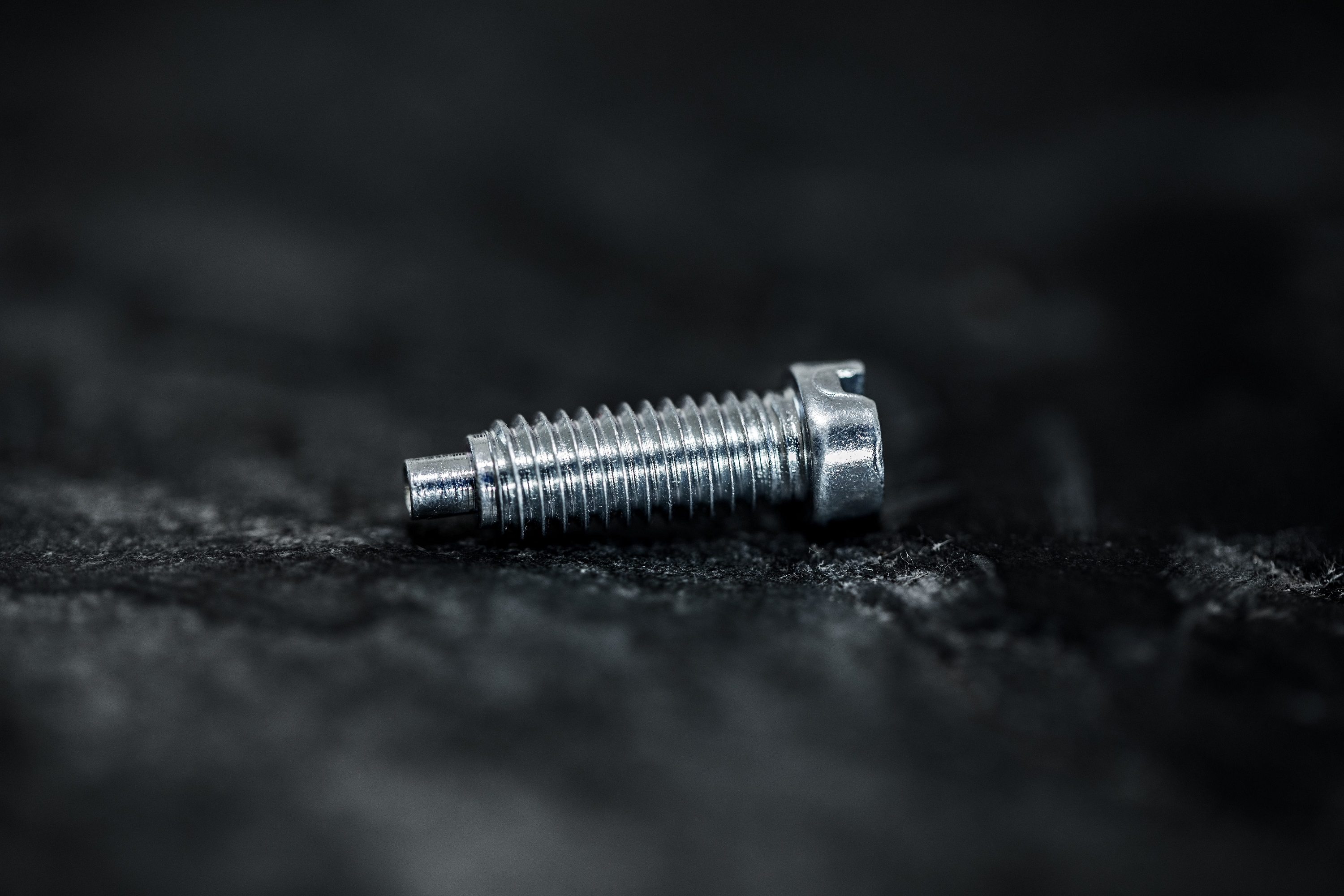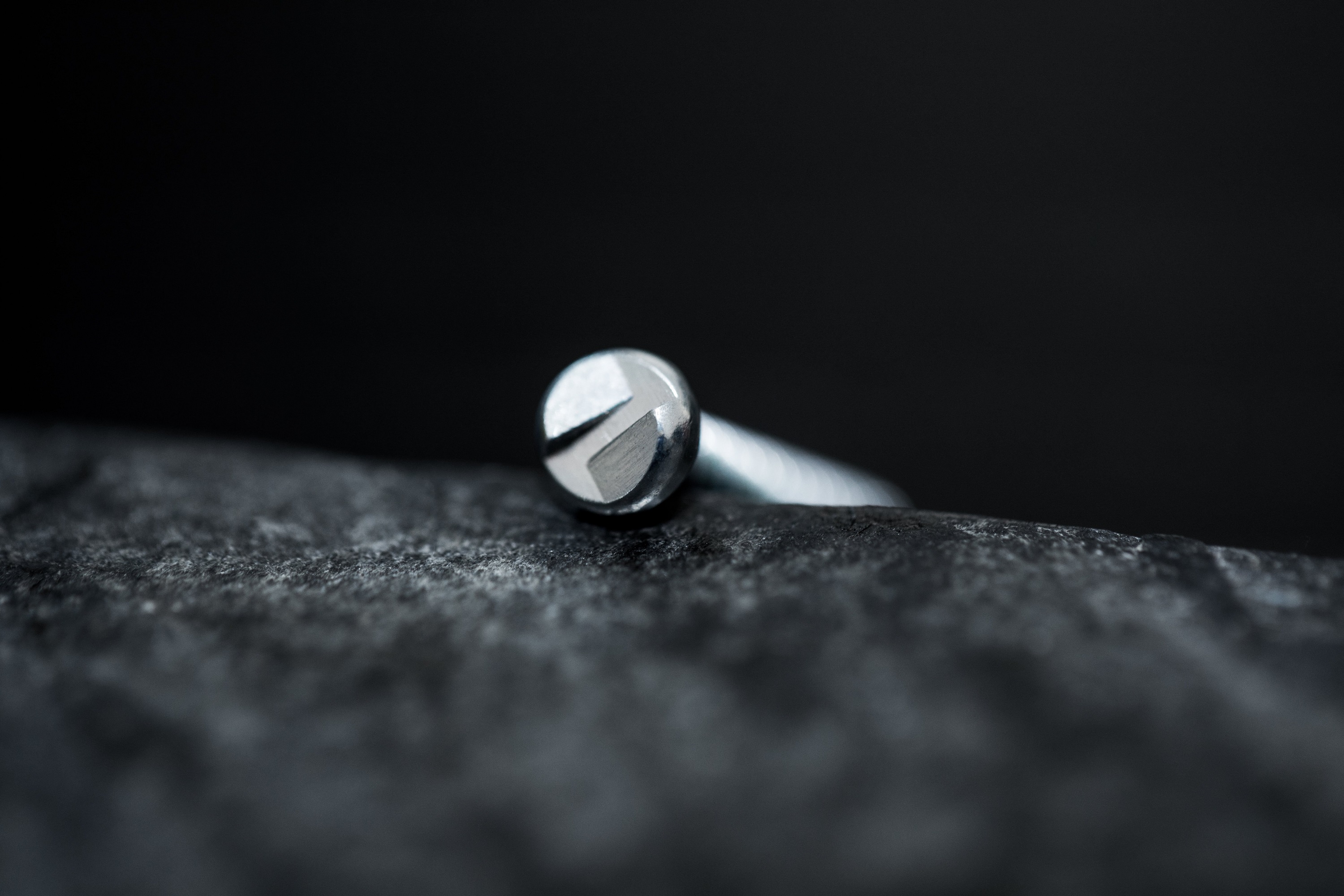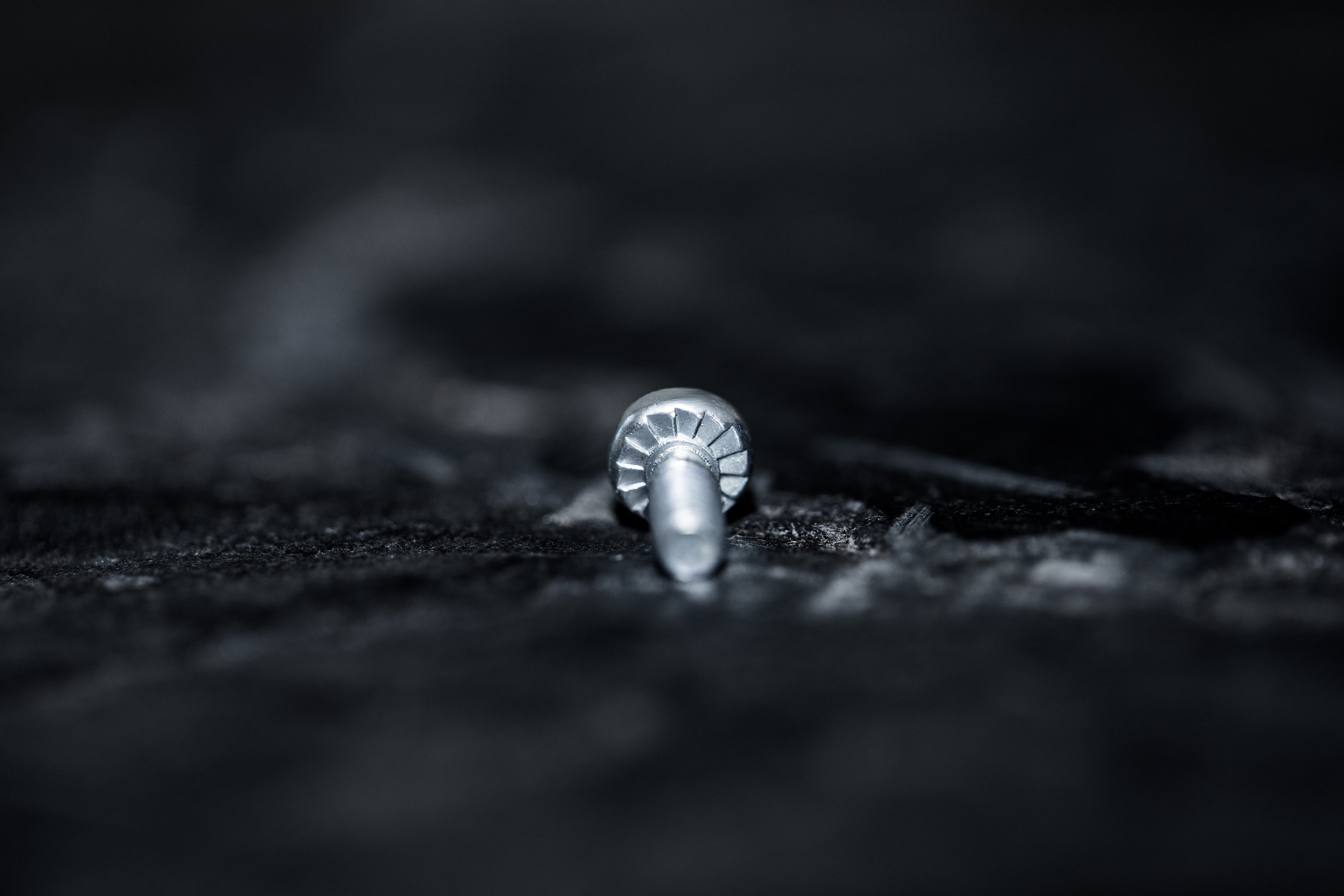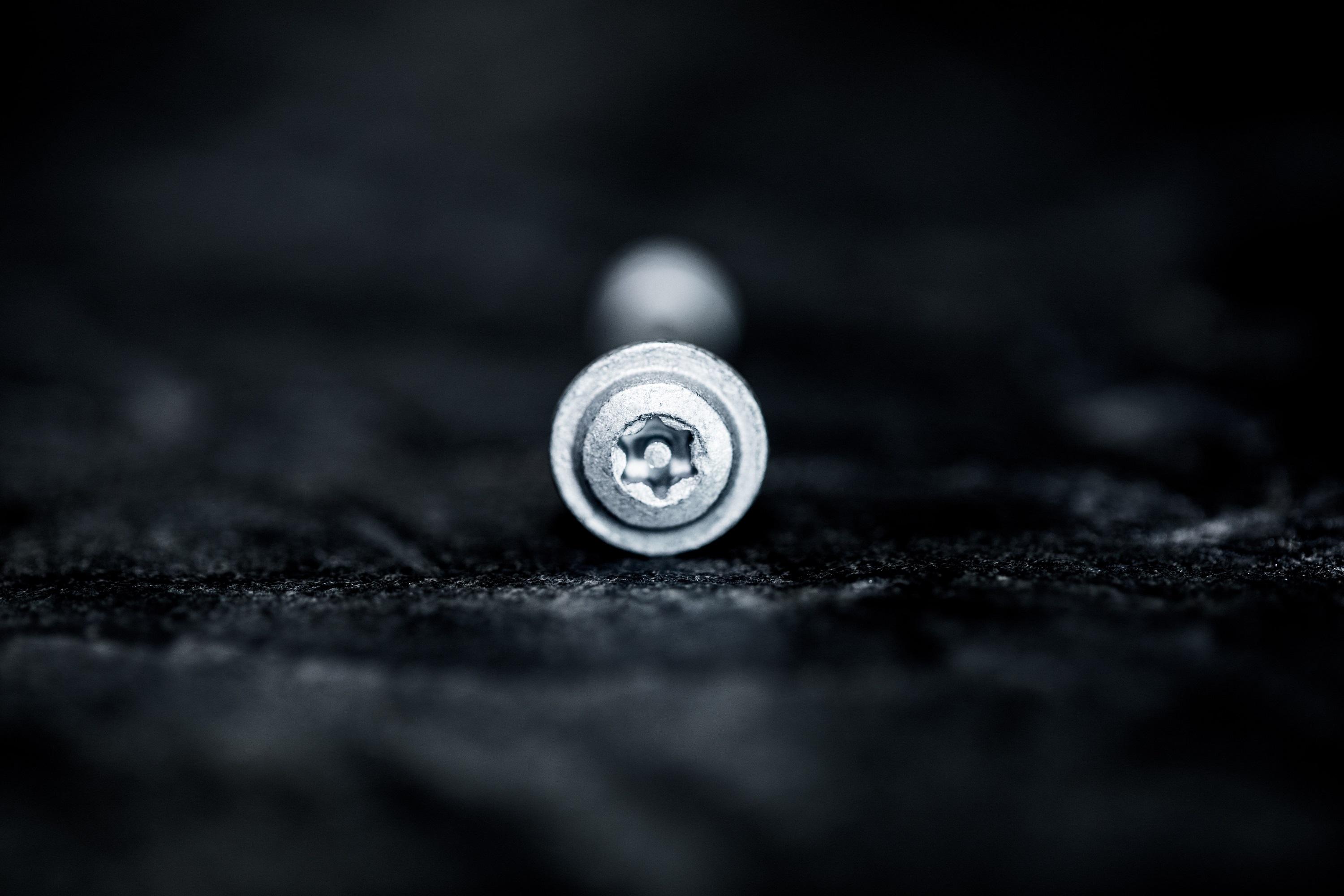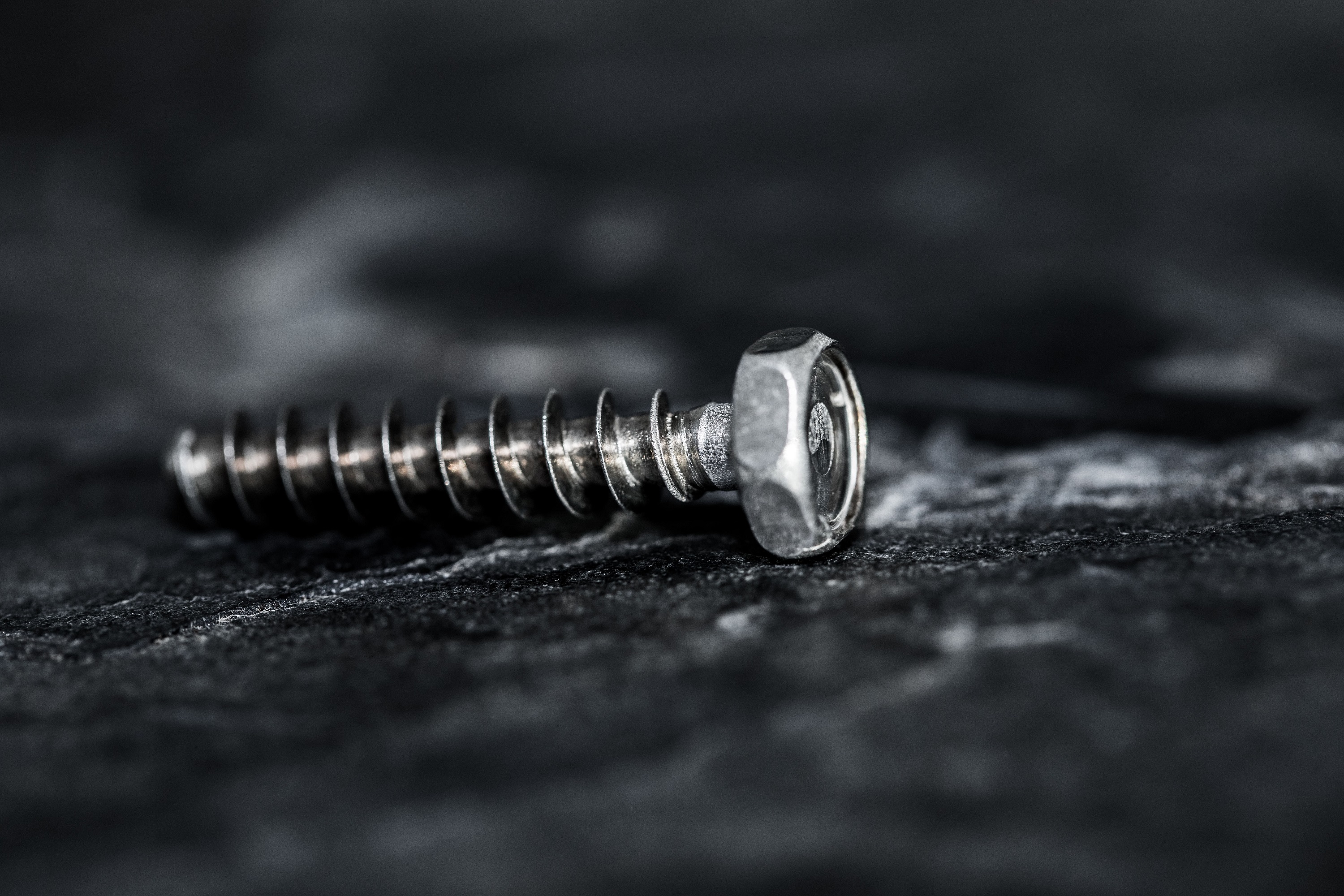 Our machinery entails:
50 cold form presses (double blow headers or 2-matrices-3-punch presses)
40 thread rolling machines (flat rolling dies/rotary rolling dies)
Various machining rework, for example, head slot machines, pointing machines, scraper groove machines
Dimensional ranges:
Diameter: 1.0 mm – 8.0 mm
Length: 3 mm – 100 mm
Materials:
Case-hardening steels and tempered steels (Cq15Mn / 20MnB4)
Stainless steel A2 and A4 (1,4567/1,4578)
Brass and aluminum
Benefit from our offer and contact us!
Do you have any questions?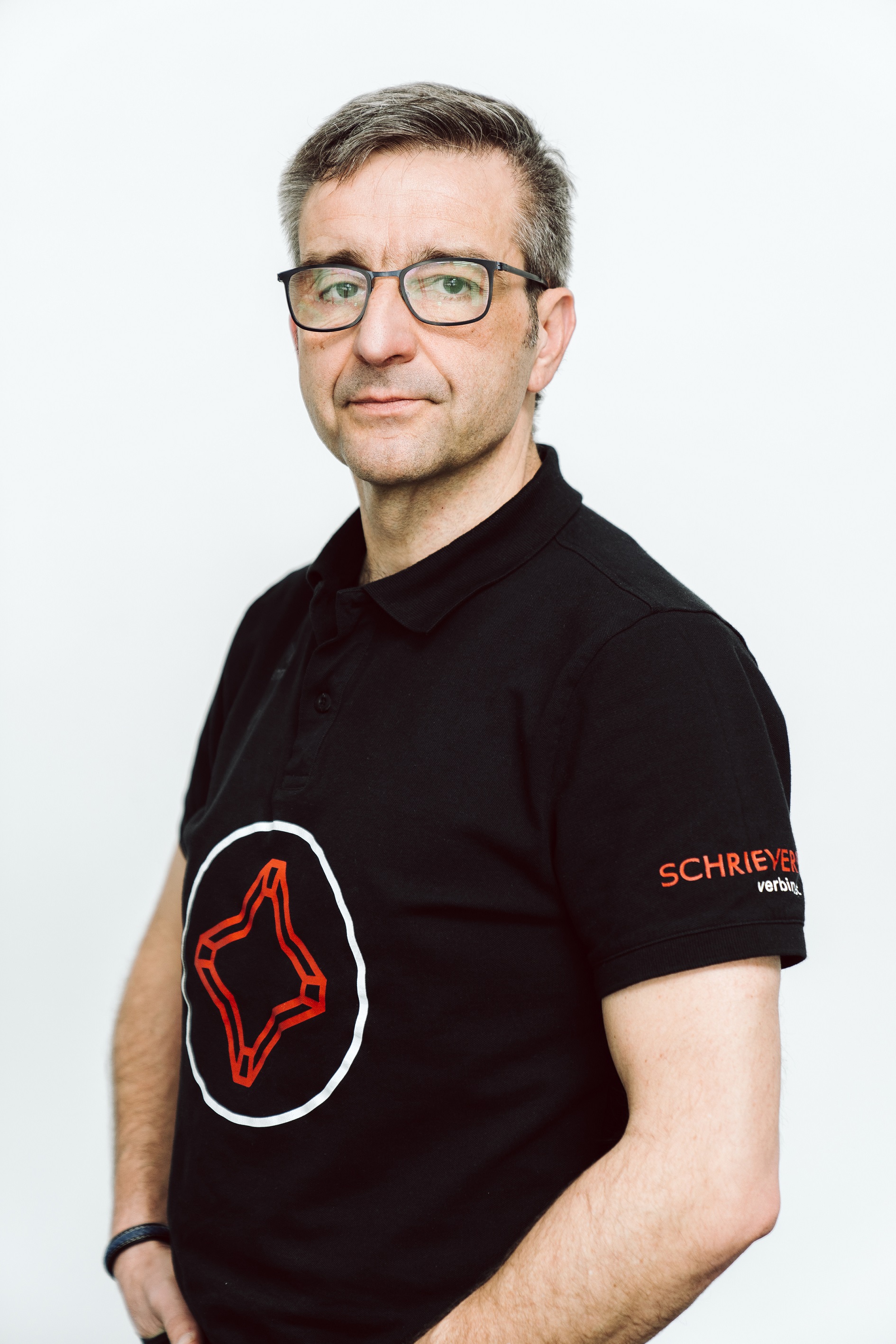 Michael Ricker
I would be pleased to help you!
Various external processing options:
Heat treatment
Surface coating
Thread locks
/** * The template for displaying the footer * * @since Slupy 1.0 */ ?>