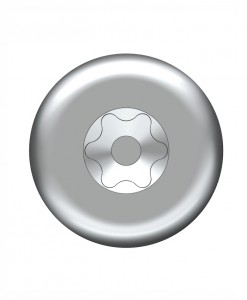 Six lobe drive
The benefit of the six lobe drive is the tap at the center of the force attack. There is a special screw turner with a drilling necessary to disconnect. A commercially screw turner couldn´t get in there.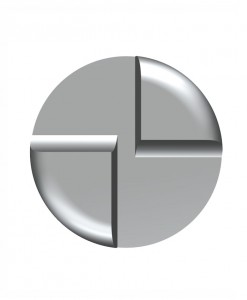 One-way drive head

The One-way drive had special geometries which make it possible to screw up the connection but not solve the connection. Through a Special bevel the screw turner will be dug by trying to disconnect.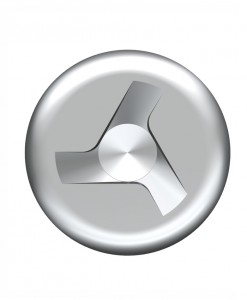 3-WING

The 3-Wing is a high safety screw. Caused by the specific form you need a special tool and a high effort to dismantling the screw.
Do you have any questions?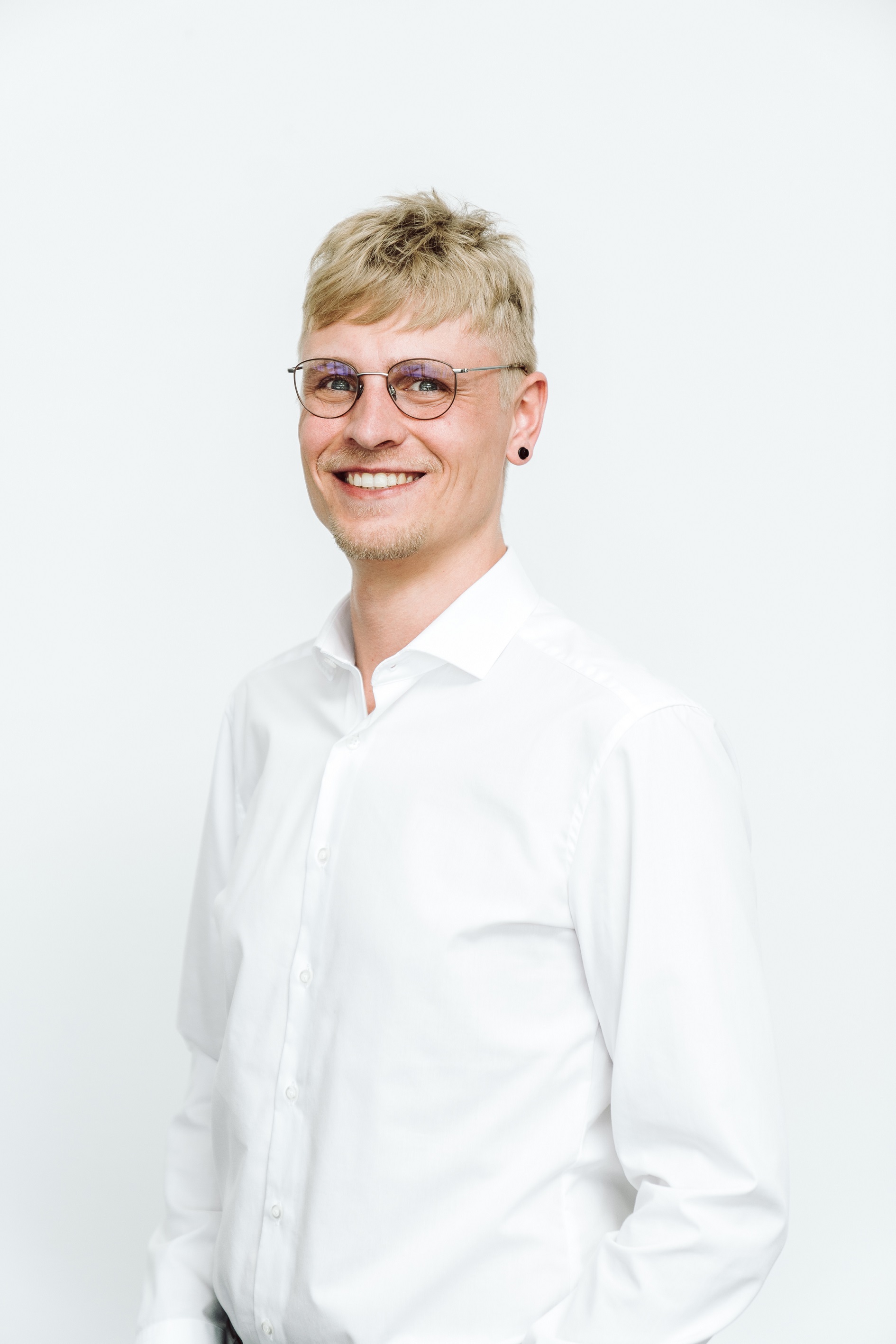 Philipp Kowalski
I would be pleased to help you!
/** * The template for displaying the footer * * @since Slupy 1.0 */ ?>