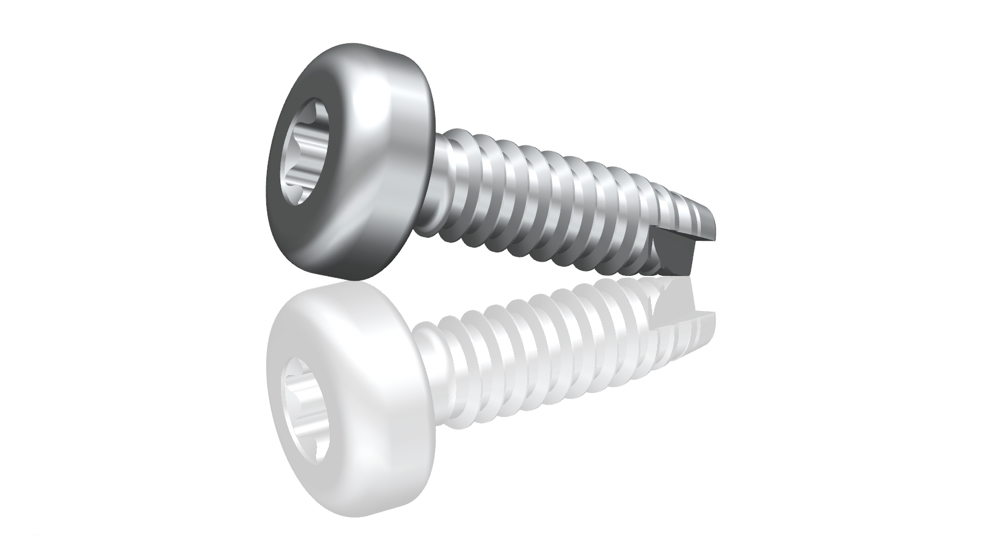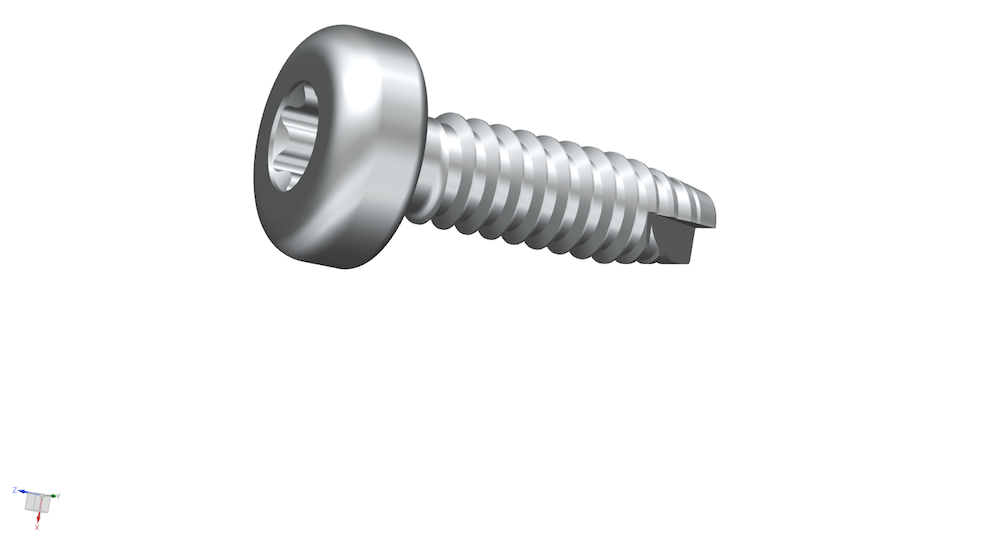 SDS® – Your specialist for thermosetting molding connection
significant – proven – specially designed
In brief
Our SDS screws were specially designed for the high demands for detachable connections of thermosetting molding compounds. Let the advantages of this screw convince you.
SDS® advantages 
good durability (vibration resistance)
convenient installation features (small screw-in torque, large tightening and loosening torques)
cost-effective installation
elimination of the radial forces in the tube by means of SDS cutting edge
catching the chipped material through special core geometry
Do you have any questions?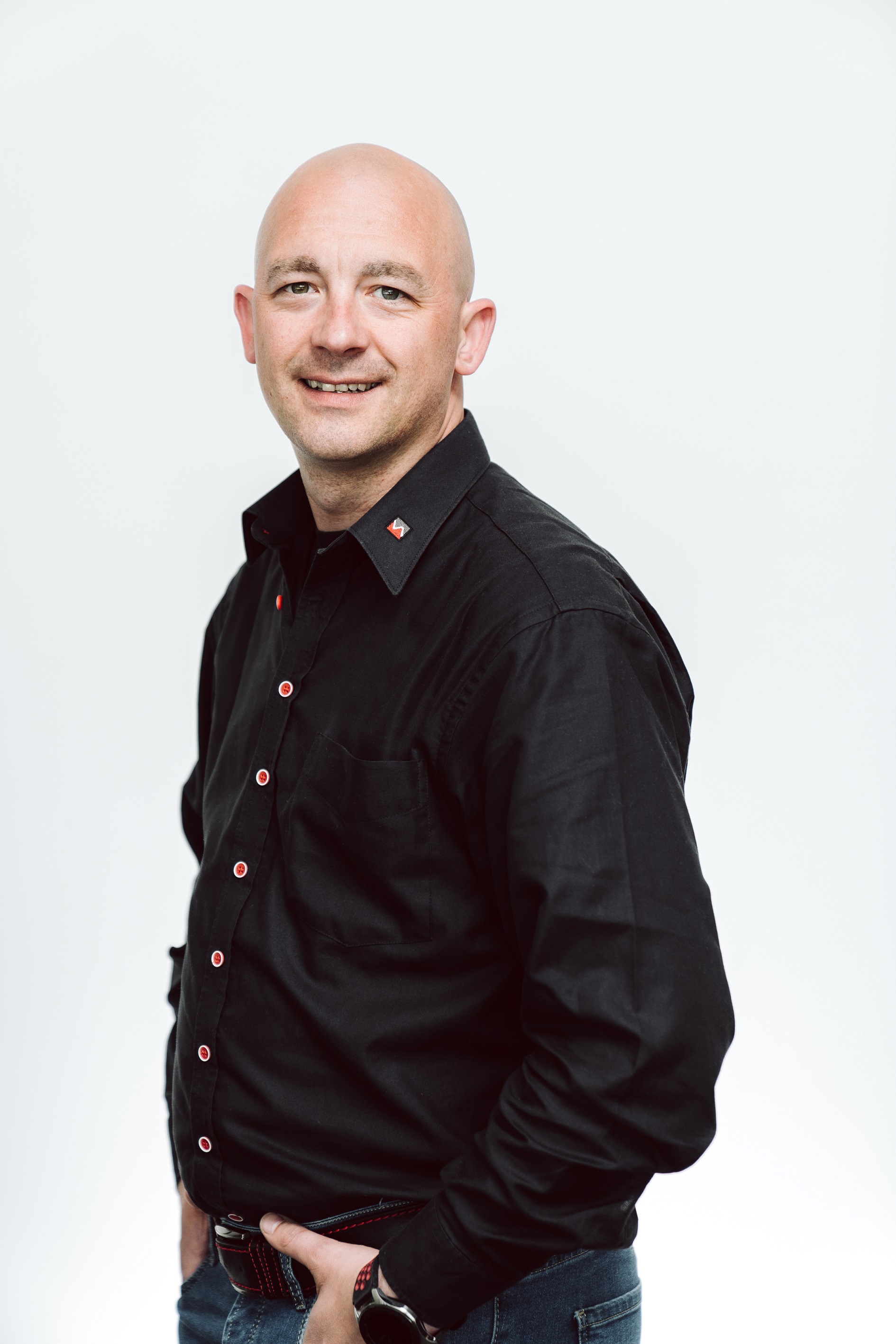 Jens Frank
I would be pleased to help you!
At a glance – comparison between WN and KN | 100% compatible
| Schriever KN SDS® | WN Duro PT |
| --- | --- |
| 2032 | 1742 |
| 2033 | 1743 |
| 2034 | 1744 |
| 2036 | 1746 |
| Schriever KN SDS® | WN Duro PT |
| --- | --- |
| 2039 | 1752 |
| 2040 | 1753 |
| 2041 | 1723 |
Rates for the same application area and uses.
The special part about it…
... secure subsequent assembly
The repeated screwing is necessary due to service or repair reasons and requires that the connection is checked to that effect. During the construction, the Schriever SDS® screw has undergone this test.
... Corrosion protection
Our screws can be made with all commercially available corrosion protection surfaces. For details, please refer to our brochure on corrosion protection which you can download here.
Offer concept S-connection
Individually produced for you
Available from a minimum quantity of 10,000
Already available from four weeks on
Our service for you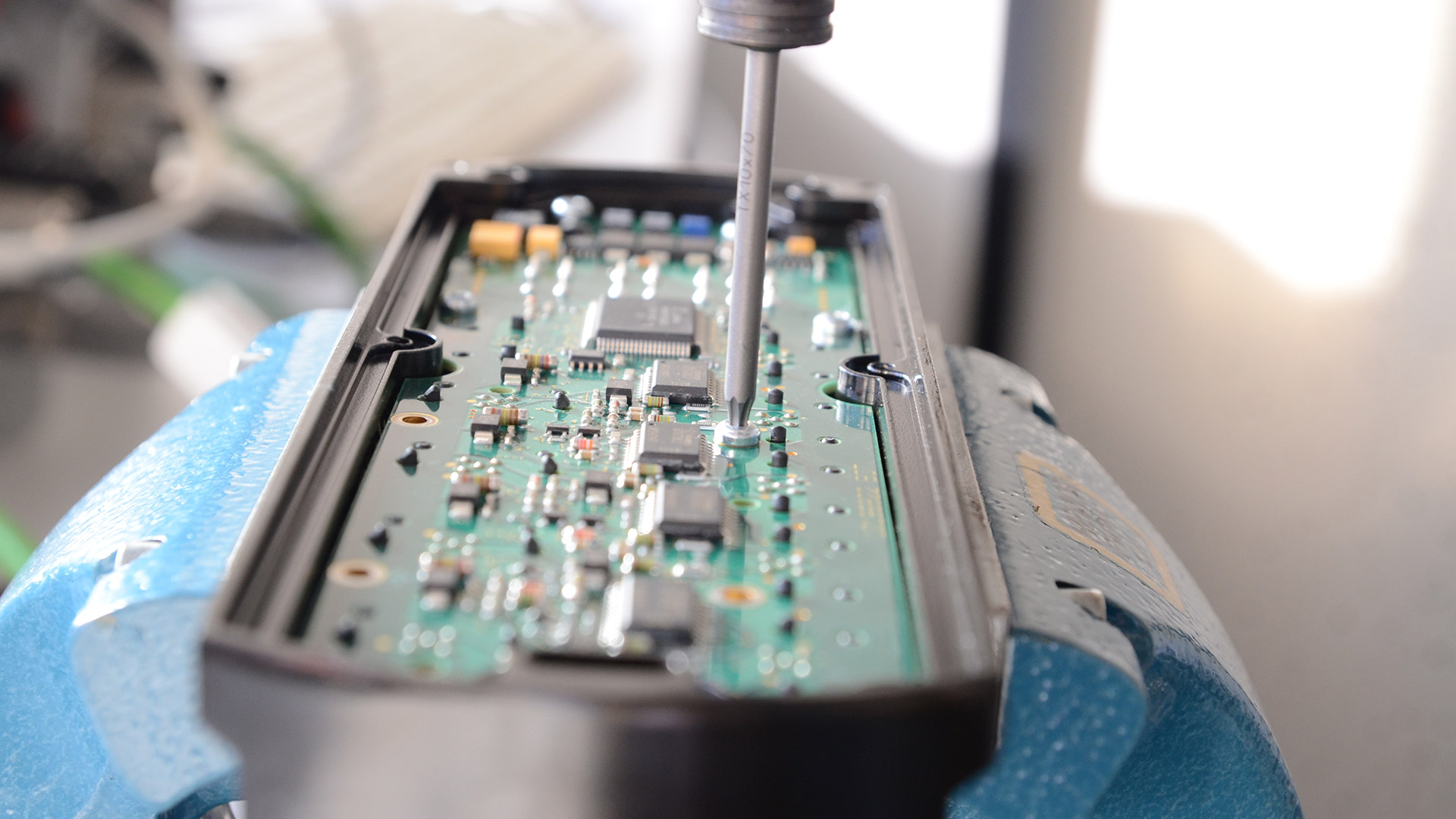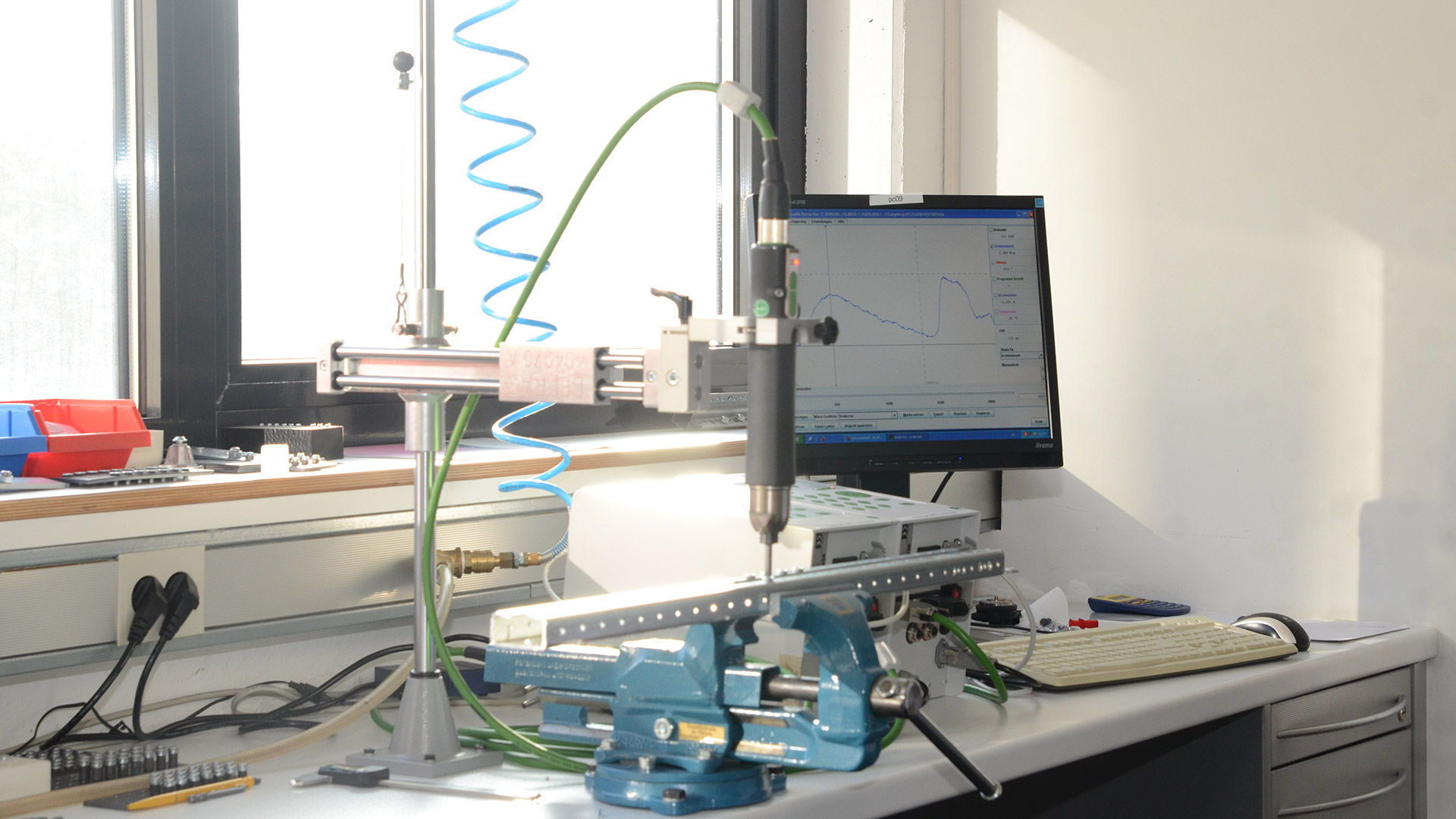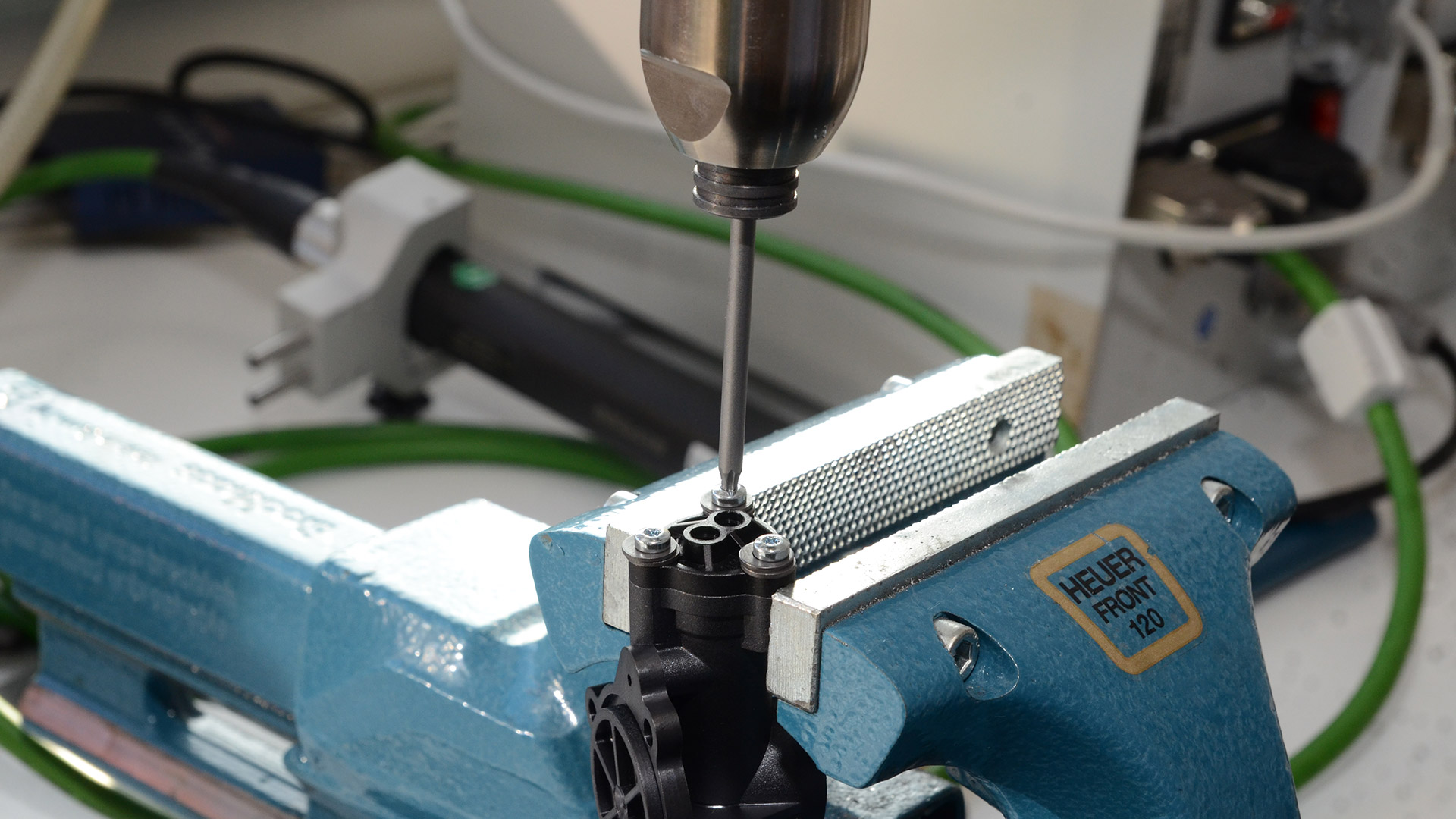 Experts & laboratory
Our experts are there to assist you to ensure that the Schriever SDS® is used optimally for your specific application.
At our testing laboratory, we optimize your joint applications and develop design recommendations. You will then receive technical documentation from us.
Order example:
SDS with nominal diameter = 3.0 mm, length = 12.0 mm head = KN 2032 drive = Pozi drive? = SDS 30 x 12 KN 2032-Z

/** * The template for displaying the footer * * @since Slupy 1.0 */ ?>