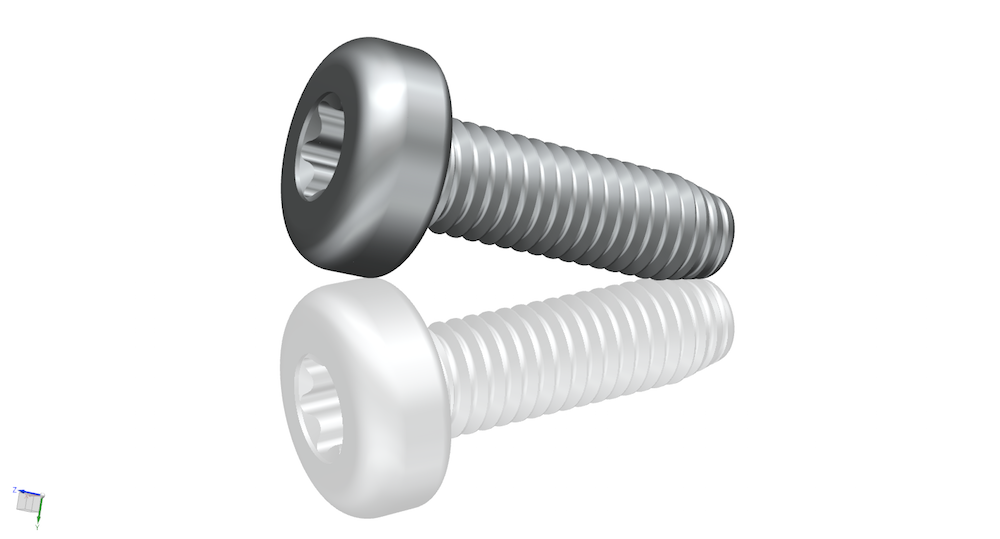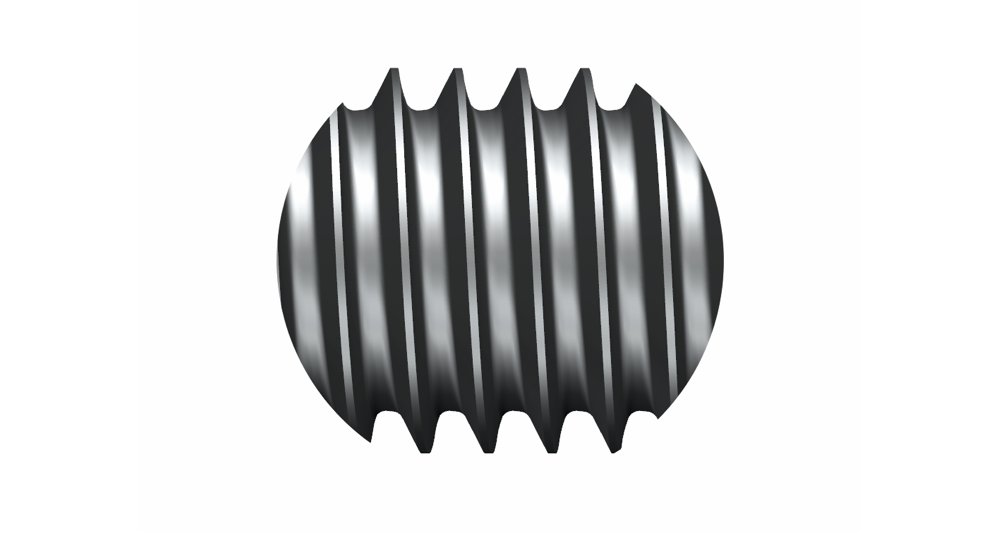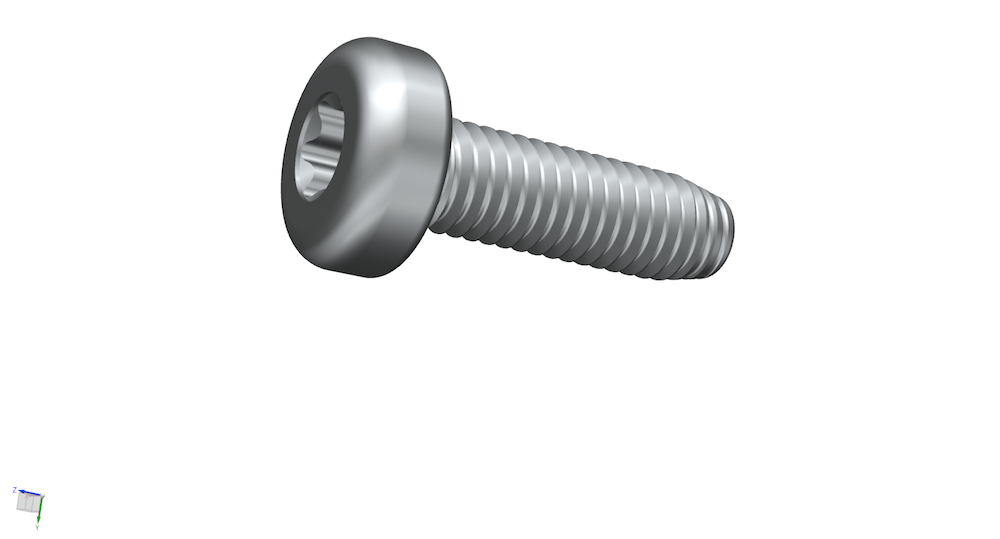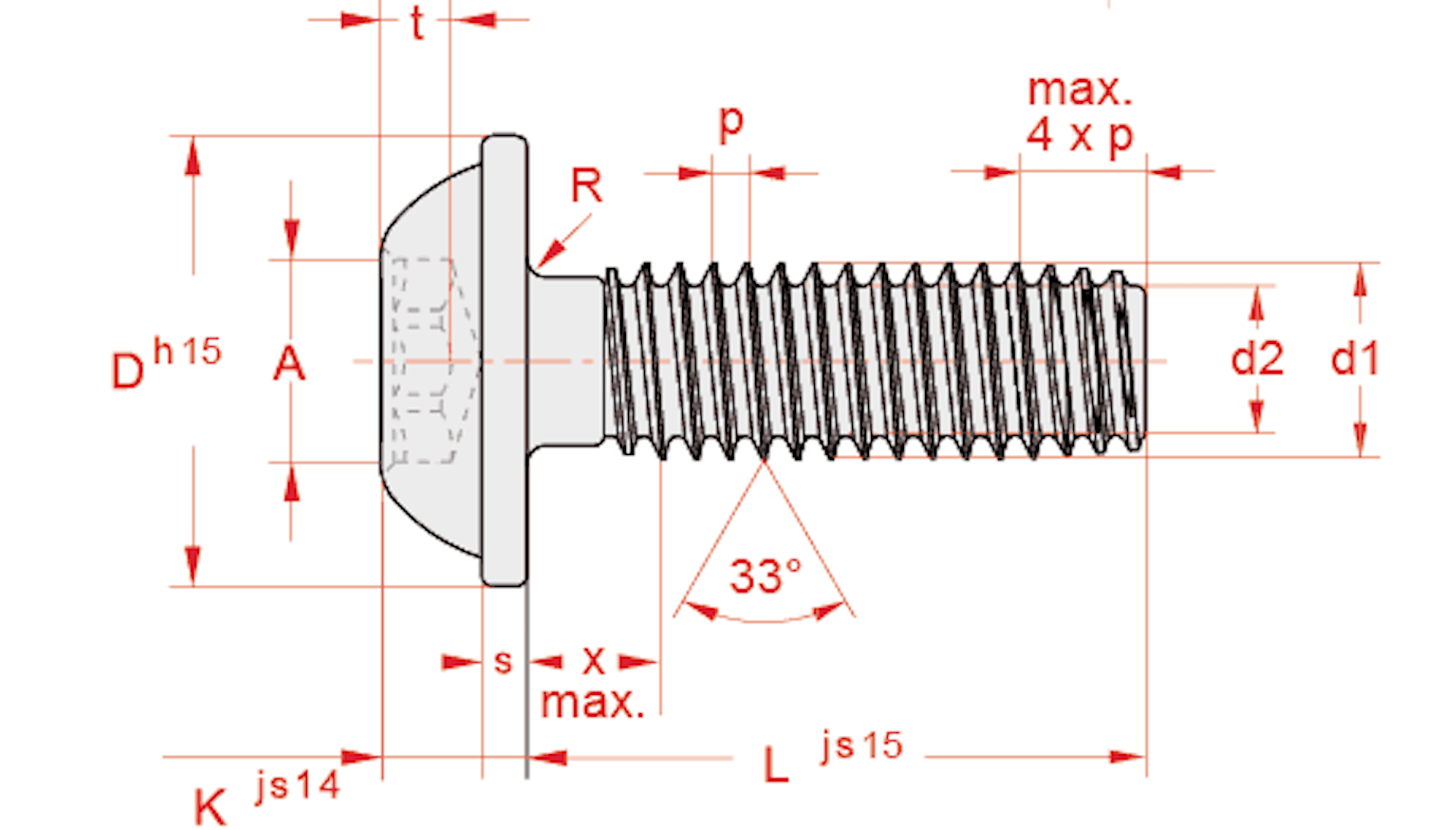 S-trax® – Your master for direct assemblies
Self-tapping – maximum strength – resilient
In brief
The self-tapping screw for light metal is the evolution of our patented and proven SLS® screw. We developed it for use in light metal materials and other nonferrous metals and it is used for direct assemblies in materials up to a max. hardness of 140 HB. The use of our S-trax® causes maximum strength of the connection and lowers production costs.
S-trax® advantages
Process cost savings up to 40%
High over-tightening protection
High breakaway torque
Increased load carrying capacity compared to metric screws
Larger pull-out forces
Small screw-in torques, high pre-load forces
Compatible with metric thread
Kostengünstig
Do you have any questions?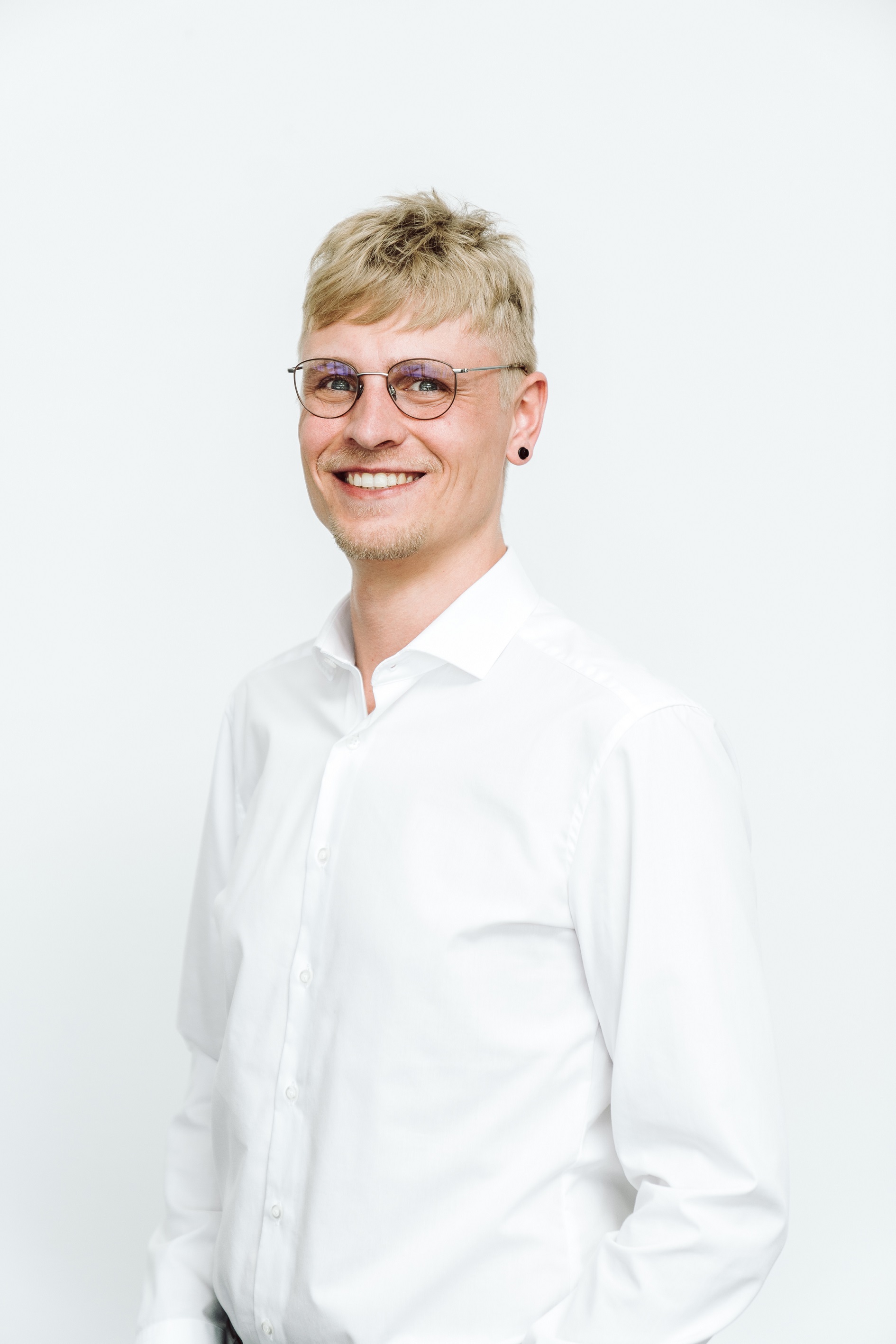 Philipp Kowalski
I would be pleased to help you!
At a glance – comparison between WN and KN | 100% compatible
| Schriever KN S-trax® | WN Altracs |
| --- | --- |
| 5031 | n.n |
| 5032 | n.n |
| 5033 | n.n |
| 5037 | 5147 |
| Schriever KN S-trax® | WN Altracs |
| --- | --- |
| 5038 | 5151 |
| 5039 | 5152 |
| 5040 | 5153 |
| 5041 | 5154 |
Rates for the same application area and uses.
The special part about it…
... optimized thread geometry
Optimum flank geometry due to asymmetric flanks for improved material displacement
Conical thread core for optimal material mounting
High flank coverage through circular cross section provides great strength
Metrically compatible through a metric thread pitch
... Corrosion protection
Our screws can be made with all commercially available corrosion protection surfaces. For details, please refer to our brochure on corrosion protection which you can download here.
Offer concept S-connection
Individually produced for you
Available from a minimum quantity of 10,000
Already available from four weeks on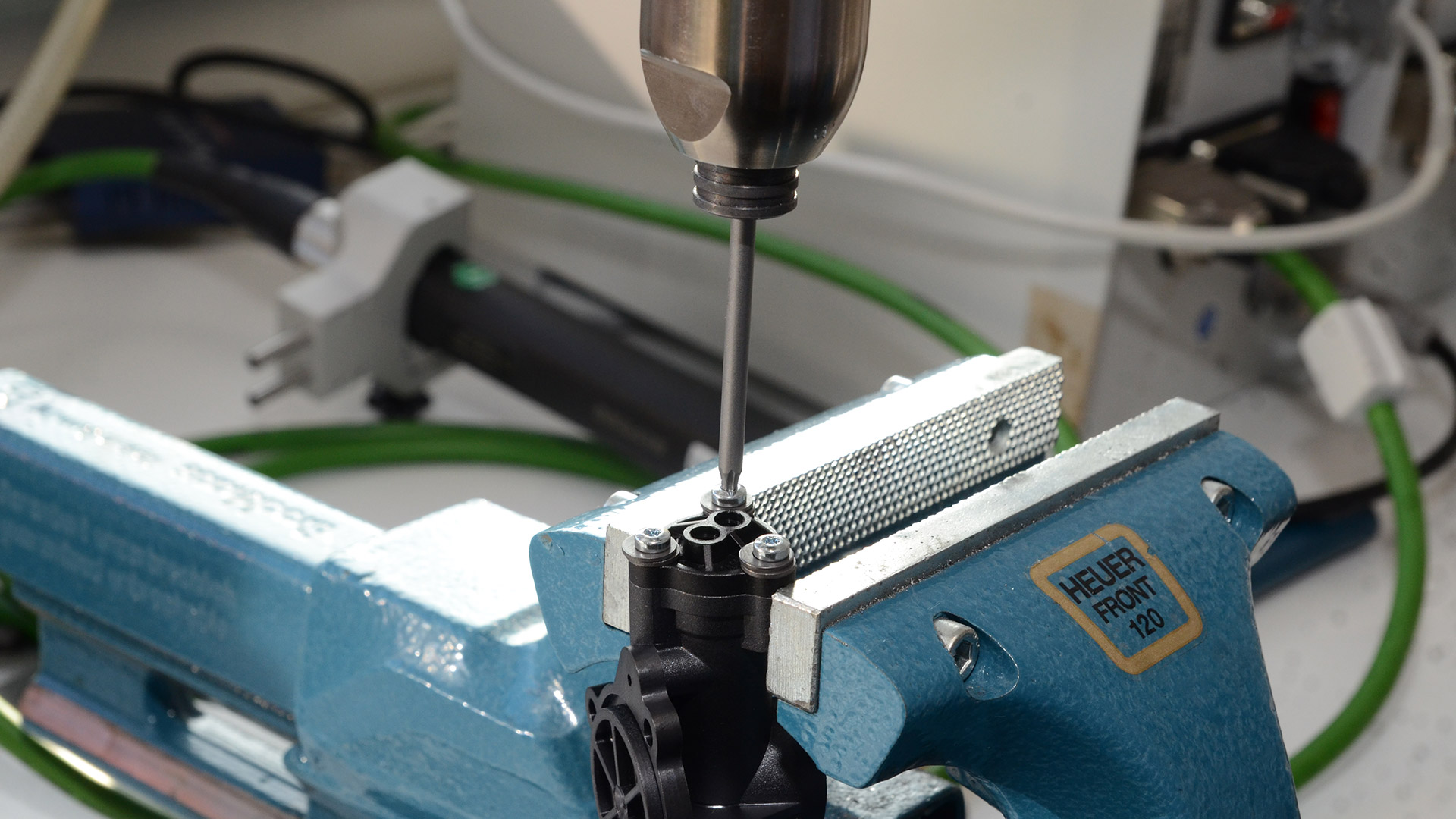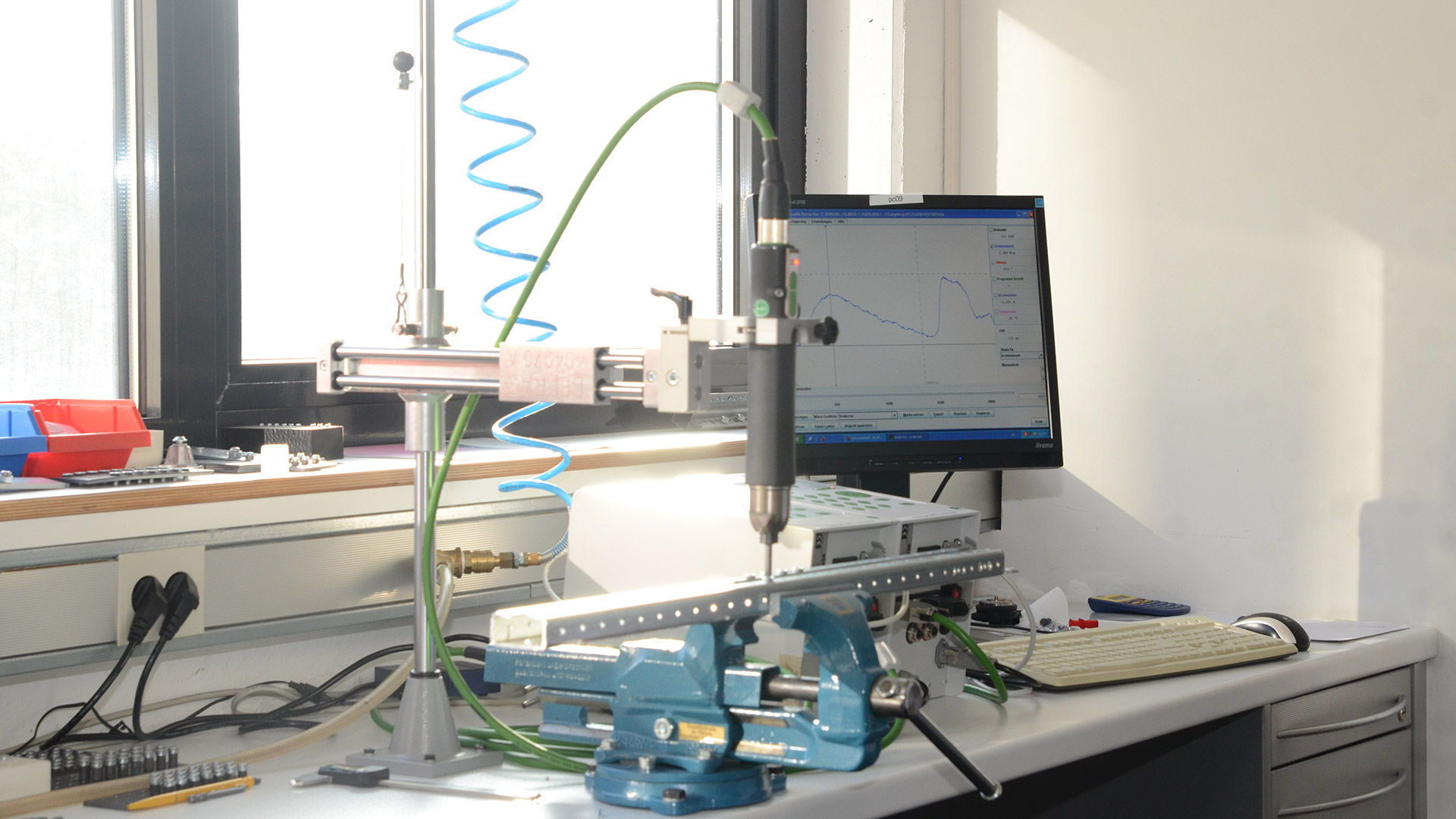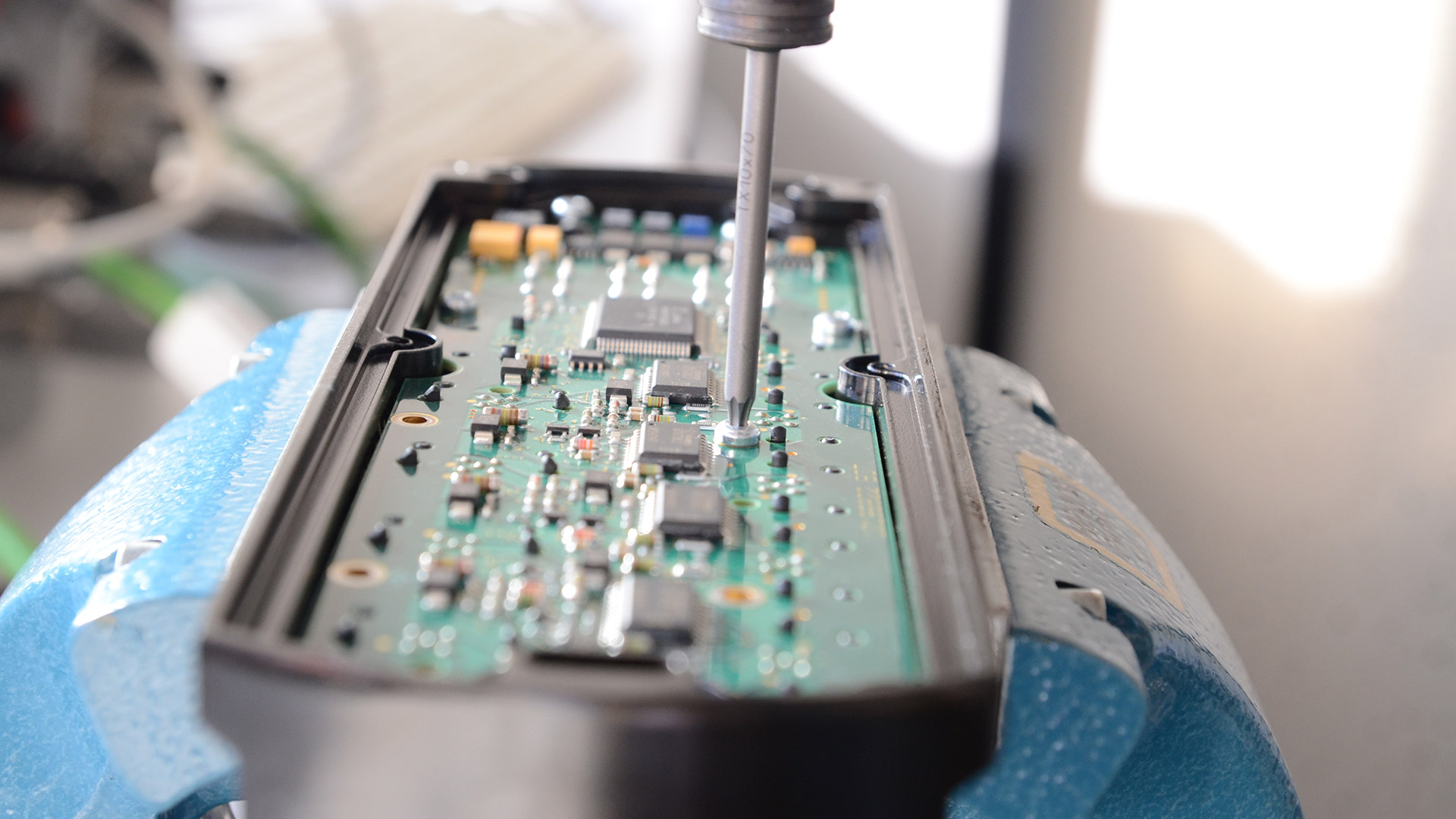 Experts & laboratory
Our experts are there to assist you to ensure that the Schriever S-trax® is used optimally for your specific application.
At our testing laboratory, we optimize your joint applications and develop design recommendations. You will then receive technical documentation from us.
Order example:
S-trax® with nominal diameter = 3.0 mm • length = 12.0 mm • head = KN 5032 • drive = Pozi drive= S-trax 30 x 12 KN 5032-Z
/** * The template for displaying the footer * * @since Slupy 1.0 */ ?>