Pure speed
PiP – Speed production
Advantages and characteristics that convince.
PiP – the production within the production

. We have created a separate production island in our production especially for our STS®plus – your specialist for plastic compounds.
All relevant work processes take here, both optimized and compressed.
What does that mean for the customer?
It is simple: We can adjust our delivery times for our proven STS®plus to your needs.
Fast – flexible – Schriever®. Challenge us!
Do you have any questions?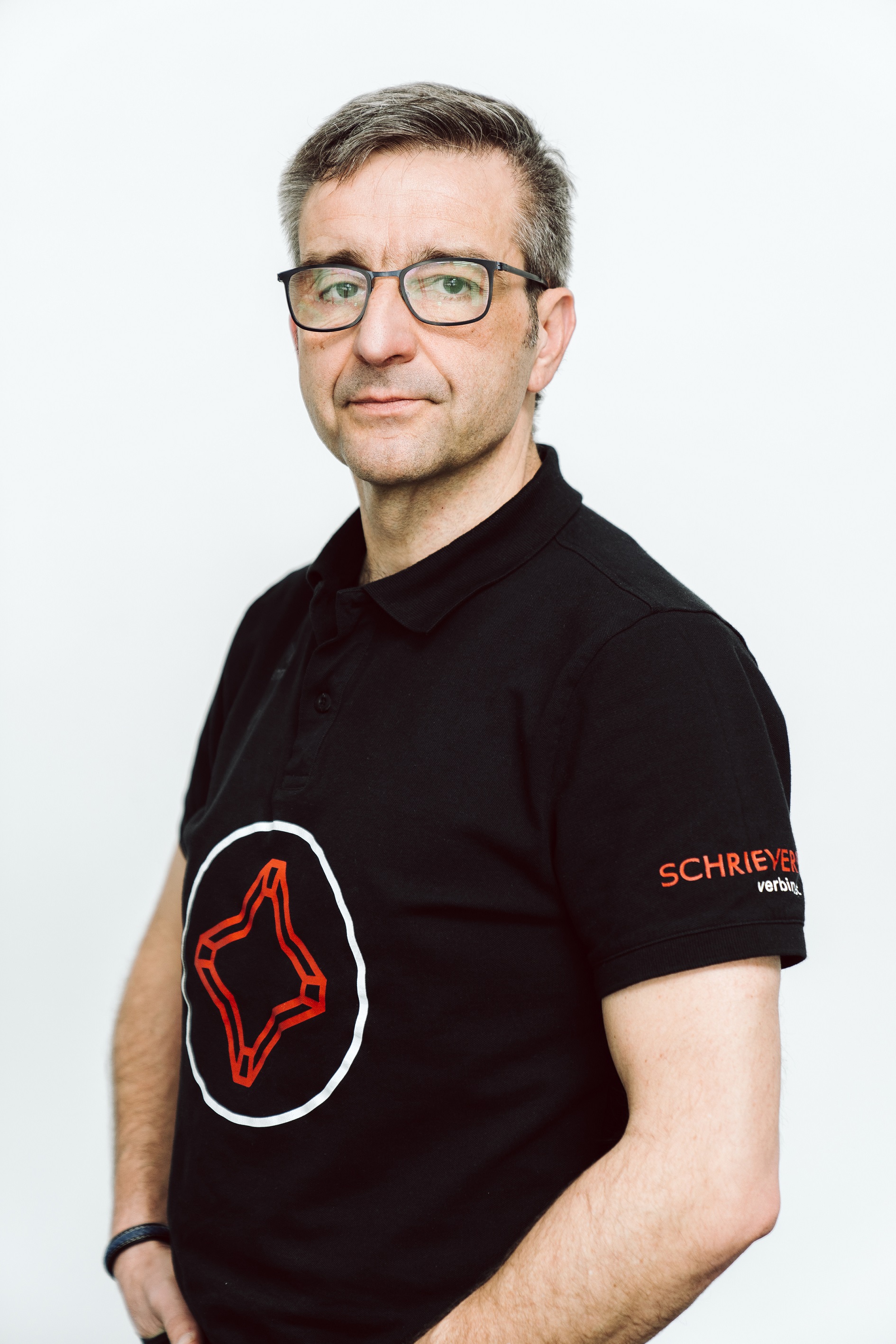 Michael Ricker
I would be pleased to help you!
/** * The template for displaying the footer * * @since Slupy 1.0 */ ?>